"Gold class video production, with small business prices"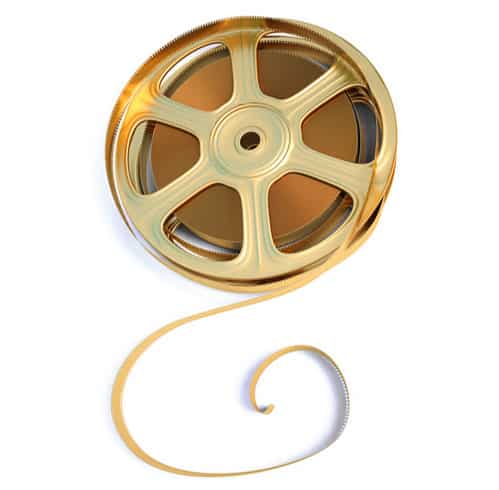 If you want beautiful professional video, that showcases the unique qualities of your message, product, service, event or destination… We are your new team!
We are a flexible, creative, two person team with highly competitive rates and a passion for video production.
We cover all aspects of video production.
Creative Direction
Story Board & Script Writing
Videography
Editing & Post Production
SEO & Marketing
We have produced over 150 videos for clients in 4 continents since 2012.
We shoot a variety of videos styles – promotional, review style and short documentaries. We also create book trailer videos, stinger videos, inspirational videos and instructional videos. Whether you are looking for something which is text or graphic based, or something which needs to be shot in the great outdoors… we will create a video that you will love.
Video Production Pricing
Remote video editing: USD $55 per hour
Half and full day shoots: Price on request
Fixed rate quotes available: Just ask!
To watch some of our videos visit our YouTube Channel: Five Point Five TV. We have playlists for Travel and Tour Reviews, Music Festivals, Community Project Documentaries, Travel Kids Club, & Hotel Reviews. Let us know if you are looking for a particular style.
Our Clients Say…
"Serena and Johnny from Five Point Five were a delight to have as professional videographers at WOMAD NZ. Their professionalism and creativity is unquestionable and they are a delight to work with. We would gladly welcome them back to WOMAD NZ in the future."
Lisa McMullan
Marketing & Communications Manager, TAFT
<view video>
*****
"At Omega Rental Cars we are delighted with the video that Serena and John from Five Point Five created for us. They were able to distill our long wish list down to the essentials, and achieve that very tricky balance of creating a video that is eminently watchable and entertaining while still conveying our points of difference.
Thanks guys – we hope you come back to NZ soon and can help us with another project!"
Angela Hallberg
Marketing Manager, Omega Rental Cars
<view video>
*****
"Johnny produced a video for me which is a book trailer for my new book Chemo and Back Again. After going through the scope and script of the video, a first draft was produced which moved me to tears. It captured exactly the essence of what I wanted and was basically finished from the first version. Johnny used fonts that I loved, music that I loved and somehow captured me and my essence perfectly.
It made me feel so proud of my book and I shared it with all my friends and family. Johnny was also extremely flexible as I ended up needing two videos and he was able to do that without any issue at all. I would highly recommend Johnny when you need a video."
Andrea Fairbairn,
Author and Founder, Breast Cancer Nirvana and The Joy Agency
<view video>
*****
"Johnny & Serena are great people to work with! They have lots of energy and a passion for what they do! Everyone here at Happy Gringo Travel Agency loved the video and it really exceeded our expectations! Thank you so much for your professional and happy video review!"
Eva Merkx
Sales Manager, Happy Gringo Travel
<view video>