Make friends with your website!
The internet has created an incredible opportunity for homeopaths to meet people where their needs are, whether it be consultations, community support, remedies, information, courses, books, products and more.
40,500 people search for "Pulsatilla" each month on Google.
In addition, there are:
14,800 searches for "homeopathic medicine near me"
6,600 searches for "homeopath near me"
40,500 searches for "homeopathy clinic near me"
5,400 searches for "homeopathy near me"
480 searches for "homeopathic doctor online"
Every month!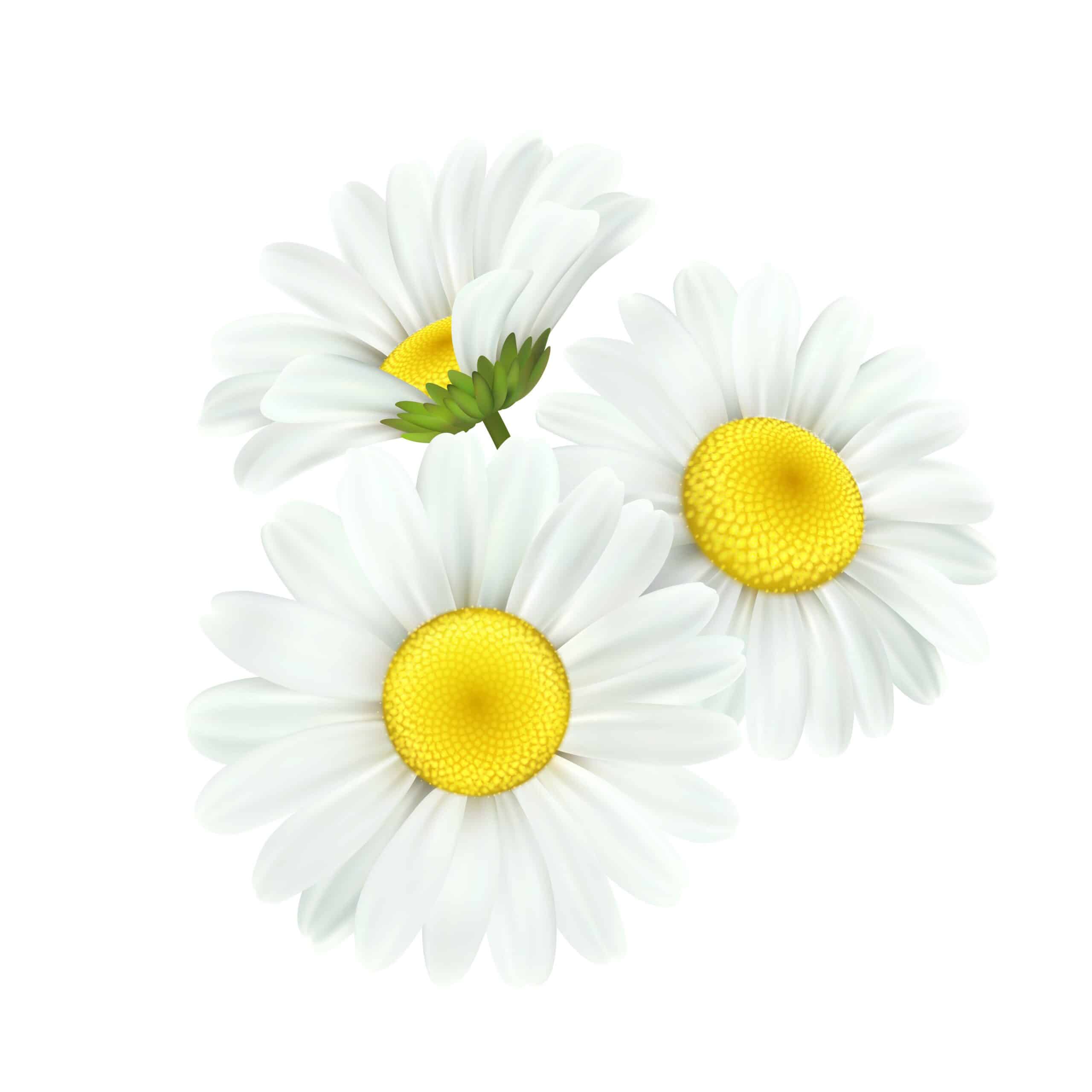 People are actively searching for local homeopaths to consult with, and provide reliable information on homeopathy, remedies and healing.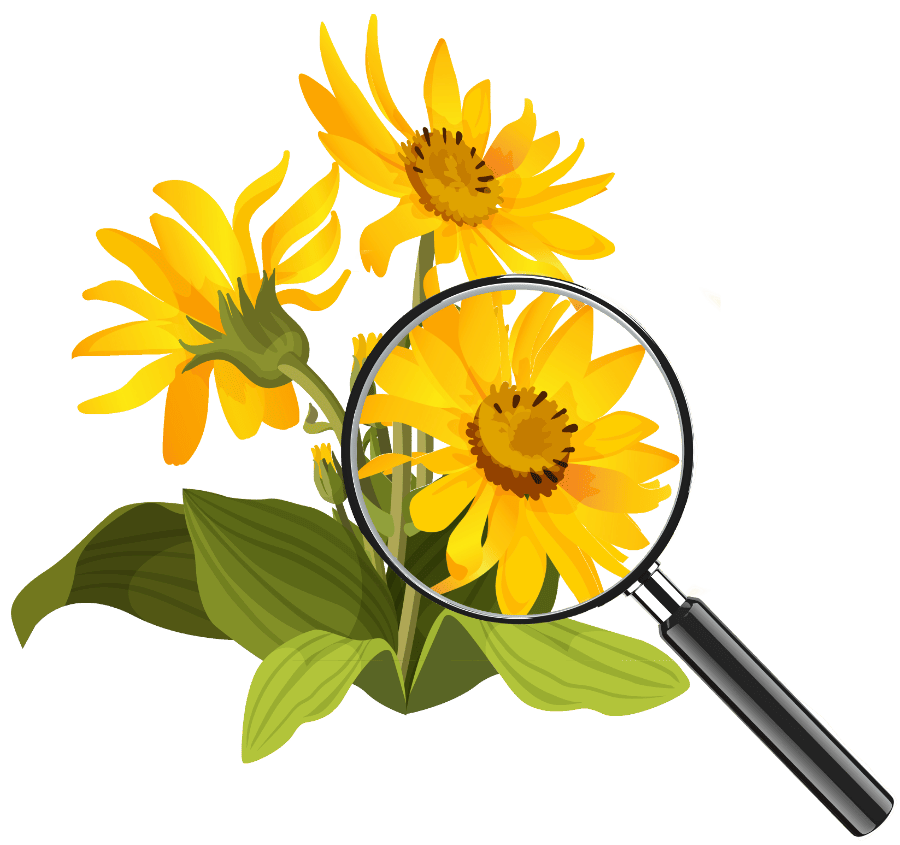 YET! MANY HOMEOPATHIC WEBSITES ARE NOT:
fast enough,
visible enough,
professional enough,
authentic enough, &/or
effective enough...
to be found consistently, fill your practice and create multiple streams of income.

Many homeopathy practitioner websites are not fulfilling their potential for profits and business growth.
IS YOUR WEBSITE WORKING FOR YOU?

A successful website has a set of foundational pieces. The more of these pieces you have in place, the more opportunities your website will create for you.
But many business owners are not even aware what those foundations are, focusing only on design.
Do you know how Google sees your website?
Does your website really serve your community?
Do you understand how to use your website data?
Is your website is actively generating new business and profits for you?
If the answer is "no" or "I don't know" to any of these questions, you may be surprised with what is possible with your website!
Serena Star-Leonard has been teaching small business people how to make their websites work for over 15 years.
She can break down complex technical concepts into simple, easy to follow steps. Serena has empowered hundreds of business owners to make friends with their website and grow their business with authentic heart-based marketing.
With a special interest in natural health, Serena understands the challenges and business juggle that wellness professionals commonly face.
Serena Star-Leonard
Website Coach & Trainer
Website Clarity for Homeopaths
SHORT COURSE - JUNE 2023!

I've created this short website course for homeopaths who want to understand the foundations for success,
get more clients and profit from your experience and expertise.
SESSION 1
Pacific Tues 13th - 3 PM
Eastern Tues 13th - 6 PM
NSW & VIC Wed 14th - 8 AM
New Zealand Wed 14th - 10 AM
SESSION 2
Pacific Tues 20th - 3 PM
Eastern Tues 20th - 6 PM
NSW & VIC Wed 21st - 8 AM
New Zealand Wed 21st - 10 AM
Live sessions will be recorded, in case you can't attend in person.
WEBSITE COURSE FOR HOMEOPATHS
"I thought my website would 'magically' draw people to my homoeopathy business. Even as an established homeopath, the aspect of creating a website that makes it easy to be found was all new to me.
That is until I met Serena Star-Leonard, the web designer with an extraordinary combination of artistic, visionary and practical skills. My website needed updating but Serena took the update to a whole other level, creating a functional practical place for internet searchers to land, to find me and learn about homeopathy.
Serena introduced me to SEO - Search Engine Optimization...to my way of thinking a kind of 'magical' draw to my website. Serena is definitely the queen of all things websites and SEO, if you want to take your practice and homeopathy to the people.
Homeopathy's time is now. Homeopathy IS what folks are looking for."
Donna Powers - Powers of Homeopathy
Canada

"I thank you, Serena, for your gentle yet clear and precise way of teaching an unskilled computer user like me to understand, maintain, update and use my website. You helped me to overcome the fear of this unknown world."
Dr. Roland H. Guenther, PhD - Vancouver Island Homeopathy
Canada