You work hard and you help people. You need your website to really represent who you are for your community.
We take the time to understand the essence of your work, then fuse that with website design and technology.
The result is more than just a pretty space, we create websites that actually work for your business.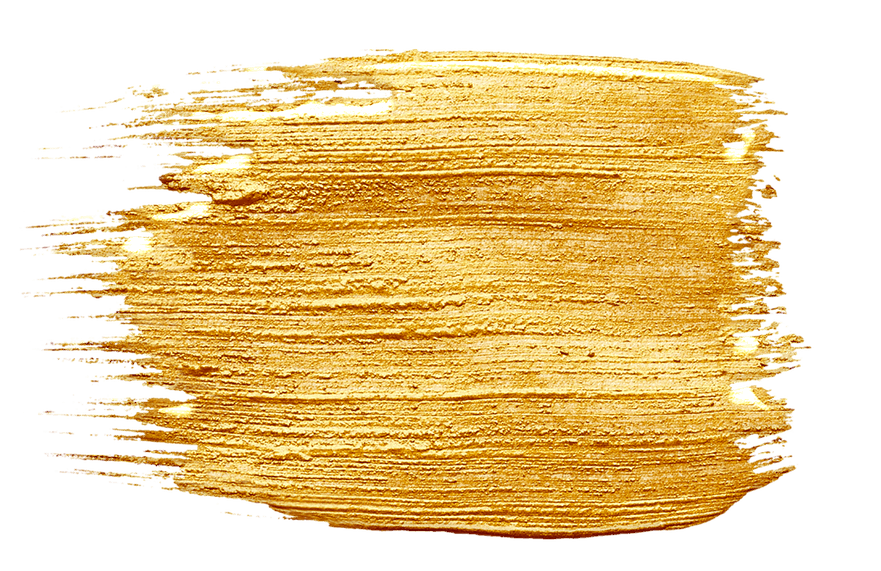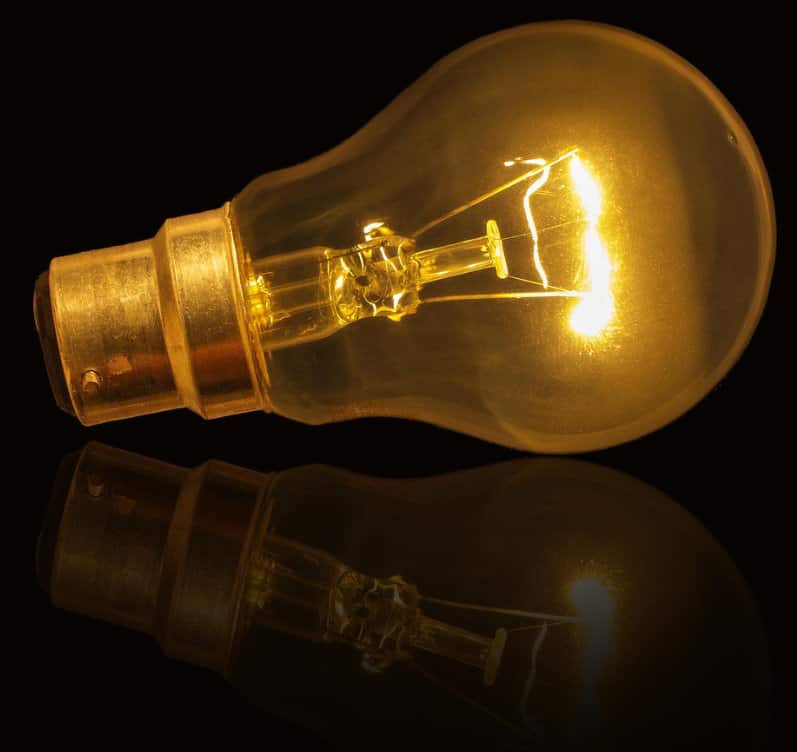 You are small.
You don't have a full-service marketing team or million-dollar branding.
That's ok! You can still have a fantastic website!
Even if you are on a budget.
Even if you are non-technical.
Even if you are strapped for time.
We are a tiny team with a lot of skills and we are committed to making you stand out, which means your website must be...
a visual feast
compelling in language and flow
designed to be found in search engines
scalable, flexible, and secure
easy to update yourself
We will give you the website that you envision, empower you to use it, and support you long term as you evolve.
However, what you will probably appreciate the most is that we will guide you through the process with kindness, common sense, and experience not only in designing your website, but in helping you maximize your efforts online.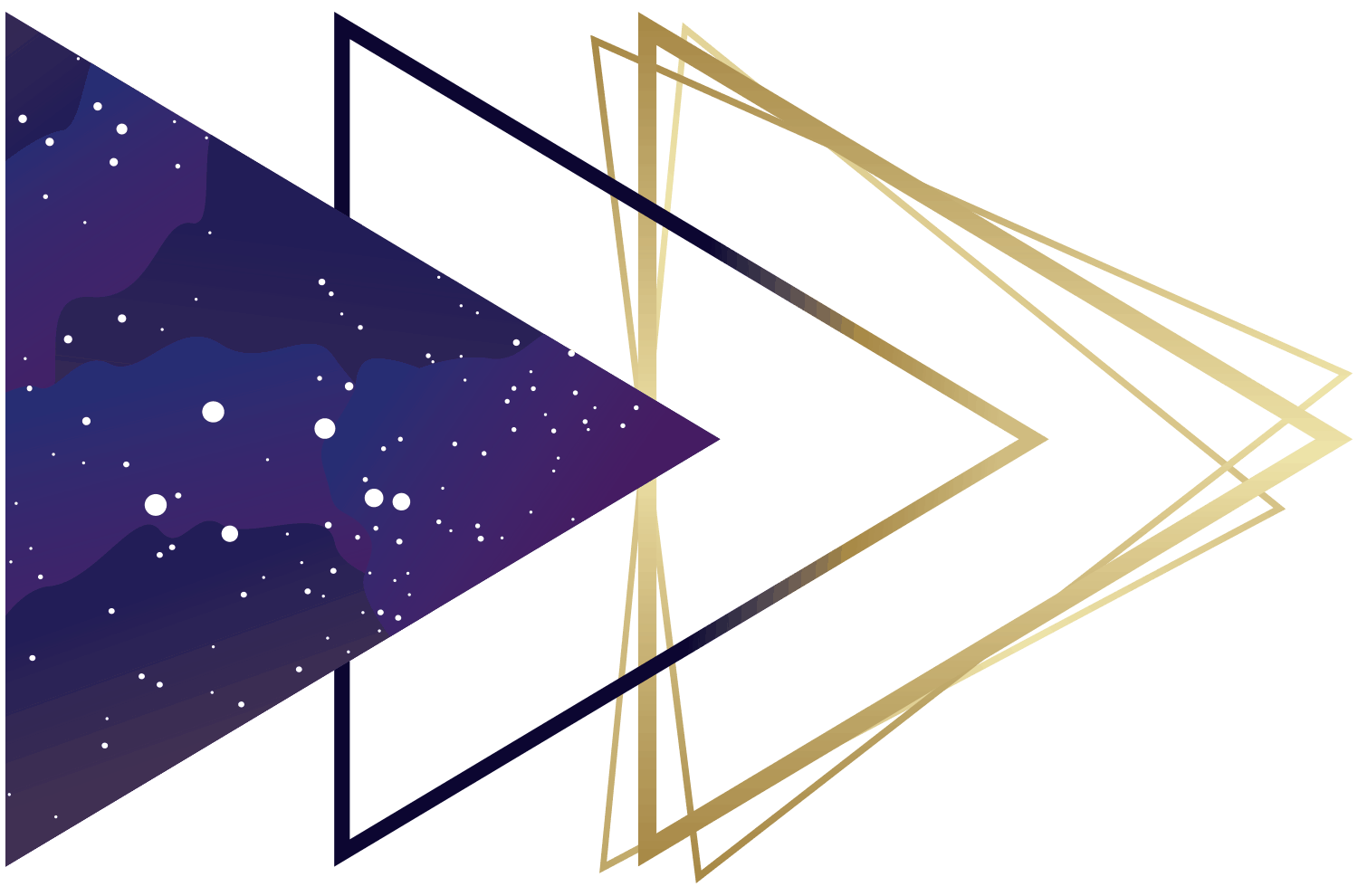 "I have had multiple websites created over the years. Working with Serena and John has been by far the easiest and most rewarding experience in completing this process.
They helped us get our vision out there, but were also intuitive enough to push the website in a whole other direction that we had not even considered. On top of that, they are just beautiful people.
They get my highest recommendation."
Joel Beverly - Artemes
"Serena and John are a great team and lovely to work with. Whether you wish to set up a brand new website or update your existing one, they are the go-to team for me. Always helpful, imaginative, creative and pleasant. They have great flair and will take your idea to greater heights.
In addition, they are very organised and meet deadlines – something I personally appreciate a lot!
In short, Website Alchemy is highly recommended."
Ulrike Schuermann - The Burdekin Association
"Website Alchemy surpassed all my expectations! Serena and John not only helped me with the website but helped me become clear on my message of my business. They matched the website to my personality without ever meeting me in person... they created the website I had in my head but was struggling to create myself.
I would recommend them to anyone looking for a new or updated website! You won't be disappointed!"
Elizabeth Trautwein – Cultivate and Flourish
"Working with Serena and John to create my new website was truly an amazing experience.
They are both exceptionally gifted, not only in the technical understanding and ability required in the huge (and to me often mystical) job of website design, but also in their skill and willingness to take what mattered to me, both in content and aesthetics, and translate it onto the screen."
Dr. Hilary Farberow-Stuart – Wholehearted Healing