would you like to…
Use your website like a pro?
Review the effectiveness of your website, SEO or current offerings?
Discover how to use search engines (like Google) to market your business?
Create a winning strategy for your website?
Have an inspiring coach and trainer ready to help you get to the next level?
Serena Star-Leonard is an accomplished Business Coach and Website Trainer who specialises in helping small business owners start-up, develop websites and build communities online.
website training and coaching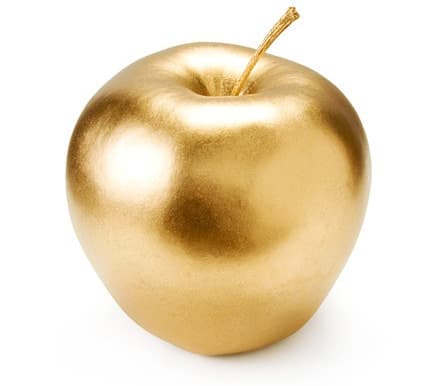 Serena is a patient and inspiring teacher. She breaks technical lessons into easy to understand steps.
As a trainer, Serena will step you through the skills you need using screen shares. You will work directly on the medium you are being trained in, and find confidence in managing your website, marketing and community.
Whether you want to build a new website or income stream, discover the benefits of content marketing or SEO, or produce your first digital product, Serena will step you through what you want to learn, at your pace, making the learning process easy, inspiring and fun!
Serena Star-Leonard is a quiet achiever. An entrepreneur and humanitarian with a big heart, Serena is driven to help people from all walks of life achieve their dreams.
She is a living example of what is possible; running a business, writing books, and having global adventures, while enjoying quality family time in a little house by the sea in Northland, New Zealand.
Serena will help you find the motivation, technology, and resources you need to make your dream a reality.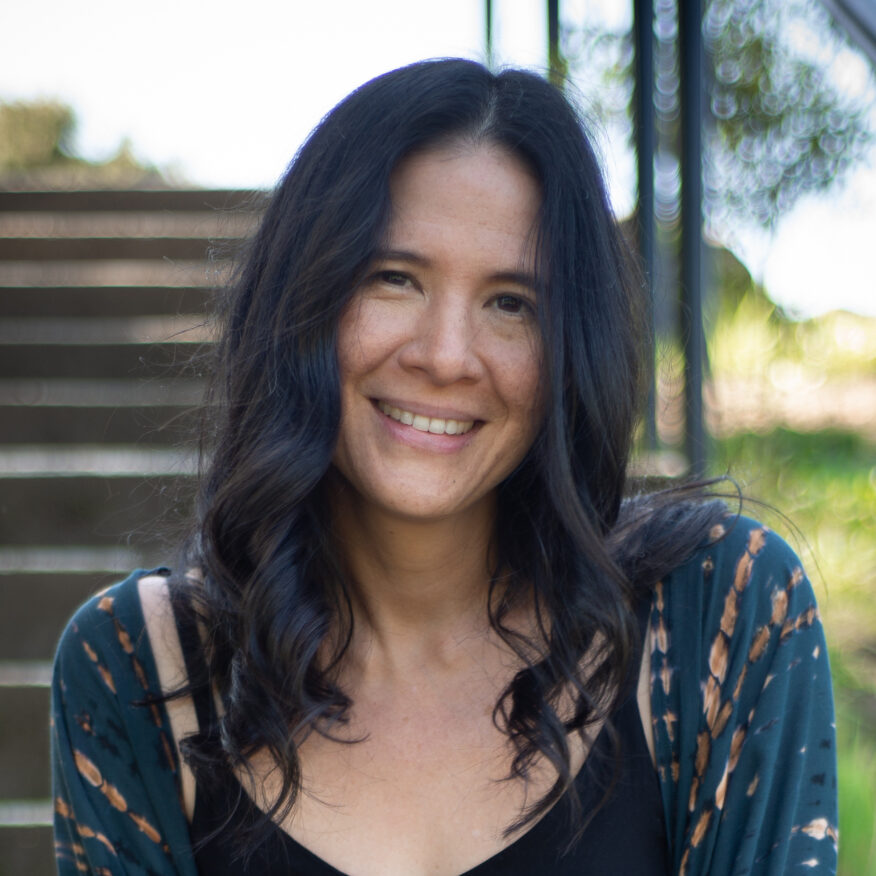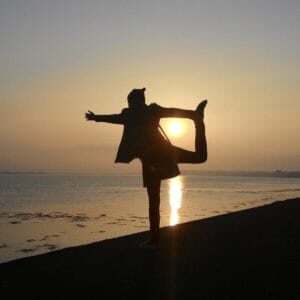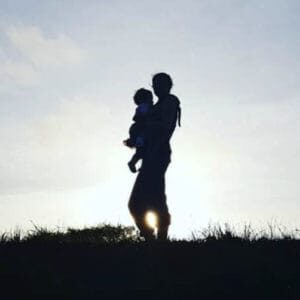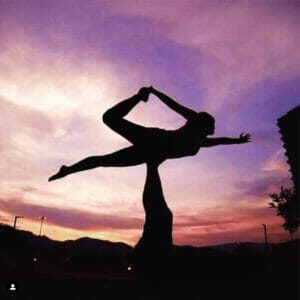 website training, coaching & strategy sessions
Available worldwide. USD $145 per session.
(60 minutes)
"I thank you, Serena, for your gentle yet clear and precise way of teaching an unskilled computer user like me to understand, maintain, update and use my website. You helped me to overcome the fear of this unknown world."
Dr. Roland H. Guenther, PhD
Canada
"Working with Serena is empowering and delightful at the same time. I first contacted her because I needed to learn the 'back end' of the technology for writing newsletters and creating pages for my website.
I went from having a virtual assistant doing this for me to having to do it on my own. I was terrified! I always felt like "If someone could really screw this up, I could!" but Serena completely put me at ease by having full confidence in me despite all the fears I had.
Step-by-step she took me through the ins-and-outs of how to create the newsletter - how to create copy that was visually creative, writing copy that was powerful and teaching me that there was a reason behind every step of creating the content. Her patience is remarkable so if you are really really new to all this (including SEO), Serena will guide you with skill and reassurance so that you can create great newsletters and web pages.
Whether you are just starting out or have been writing copy for some time, you are guaranteed to improve so that you can do-it-yourself! Or… if you are not really the DIY kind of person, she will do your newsletter or website for you."
Donna Powers - Powers of Homeopathy
"I'm a WordPress newbie and Serena and I spent about an hour on Skype today going over all the key set up items for my blog.
In an hour, we covered installing WordPress on my hosting, installing my theme, installing the child theme, going through the various aspects of the Menu, the Pages, and the Posts. And then she took me through 12 different plugins which offer everything from security and spam protection to sign-up forms, social sharing, caching, analytics, SEO, and more.
When I got off of Skype with her, I moved through a to-do list of 20 items in a matter of minutes. Without Serena's help, this would have taken me a solid week or more to research everything and watch tutorials to get it all set up.
Serena, thank you so very much for your help. You are such a pleasure to work with and share your knowledge and insight so effortlessly. I feel 100 times more comfortable and confident with WP because of you. I so appreciate you.
If you need WordPress education or support, please reach out to Serena. She will make your life so, so, so much easier and shave hours off of your schedule."
Website Owner...