would you like to…
Use your website like a pro?
Review the effectiveness of your website, SEO or current offerings?
Discover how to use search engines (like Google) to market your business?
Create a winning strategy for your website?
Have an inspiring coach and trainer ready to help you get to the next level?
Serena Star-Leonard is an accomplished Business Coach and Website Trainer who specialises in helping small business owners start-up, develop websites and build communities online.
website training and coaching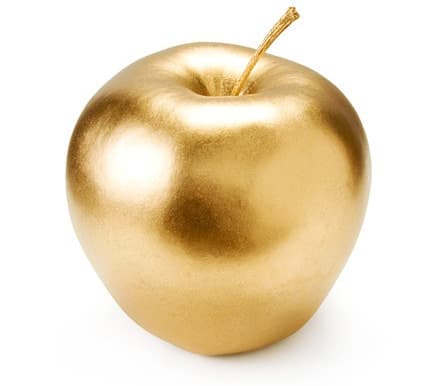 Serena is a patient and inspiring teacher. She breaks technical lessons into easy to understand steps.
As a trainer, Serena will step you through the skills you need using screen shares. You will work directly on the medium you are being trained in, and find confidence in managing your website, marketing and community.
Whether you want to build a new website or income stream, discover the benefits of content marketing or SEO, or produce your first digital product, Serena will step you through what you want to learn, at your pace, making the learning process easy, inspiring and fun!
Serena Star-Leonard is a quiet achiever. An entrepreneur and humanitarian with a big heart, Serena is driven to help people from all walks of life achieve their dreams.
She is a living example of what is possible; running a business, writing books, and having global adventures, while enjoying quality family time in a little house by the sea in Northland, New Zealand.
Serena will help you find the motivation, technology, and resources you need to make your dream a reality.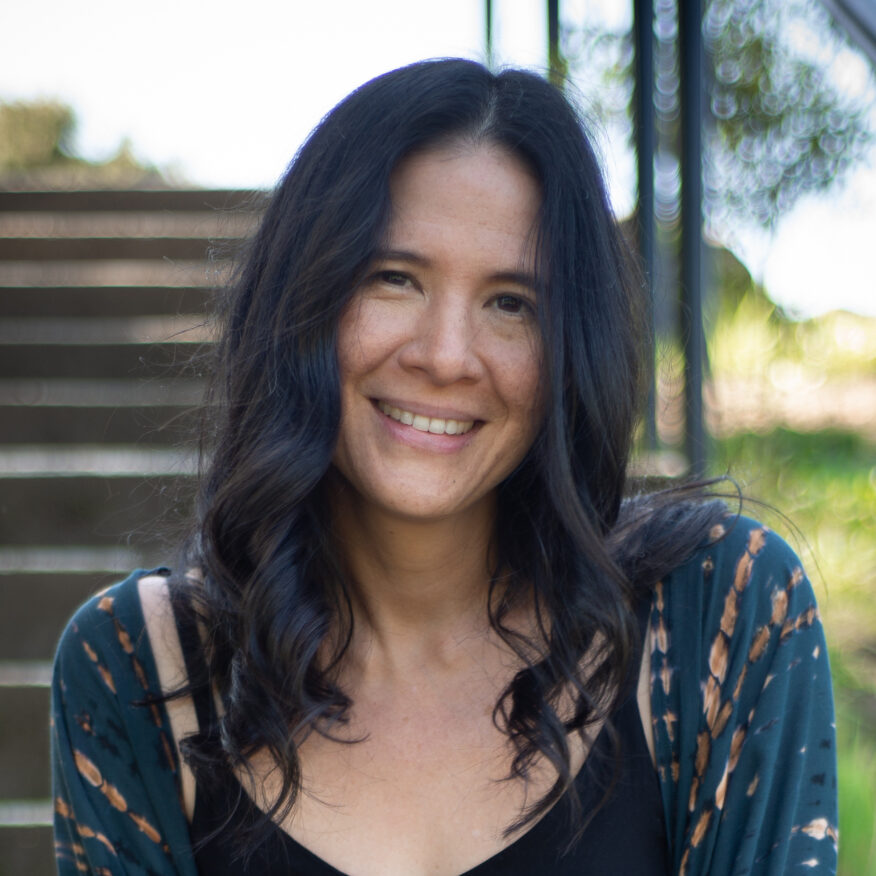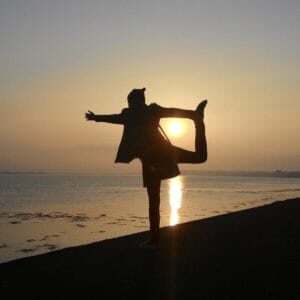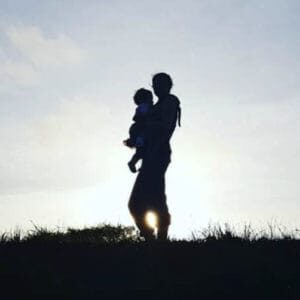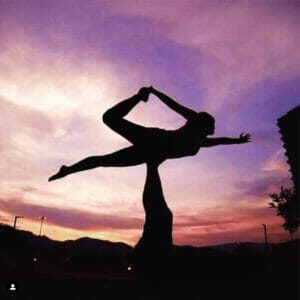 website training, coaching & strategy sessions
Available worldwide. USD $145 per session.
(60 minutes)