get the SEO skills you need to succeed!
You know you need SEO, but you don't know where to start.
Should you hire an SEO consultant or can you do it yourself?
How do you interpret the data?
What small business SEO tools should you use?
And the big question... how do you really use SEO for more visibility, visitors and sales?
If you are ready to unravel the mysteries of SEO and create a simple strategy tailored to your style and your business, please read on!
get the SEO skills you need to succeed!
You know you need SEO, but you don't know where to start.
Should you hire and SEO consultant or can you do it yourself?
How do you interpret the data?
What small business SEO tools should you use?
And the big question... how do you really use SEO for more visibility, visitors and sales?
If you are ready to unravel the mysteries of SEO and create a simple strategy tailored to your style and your business, please read on!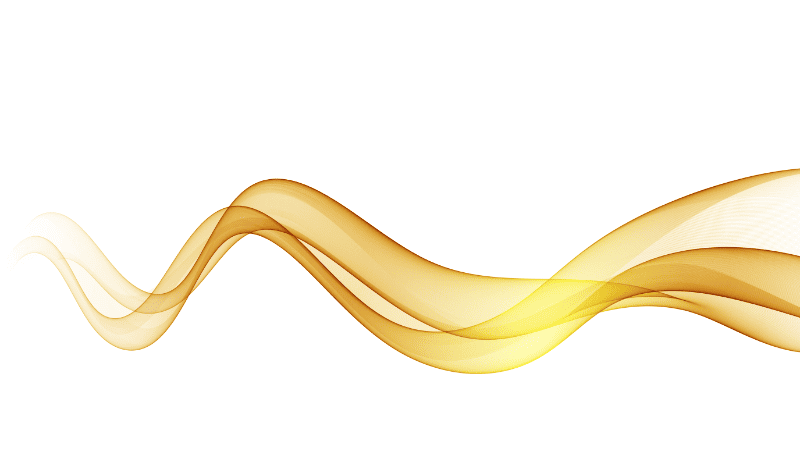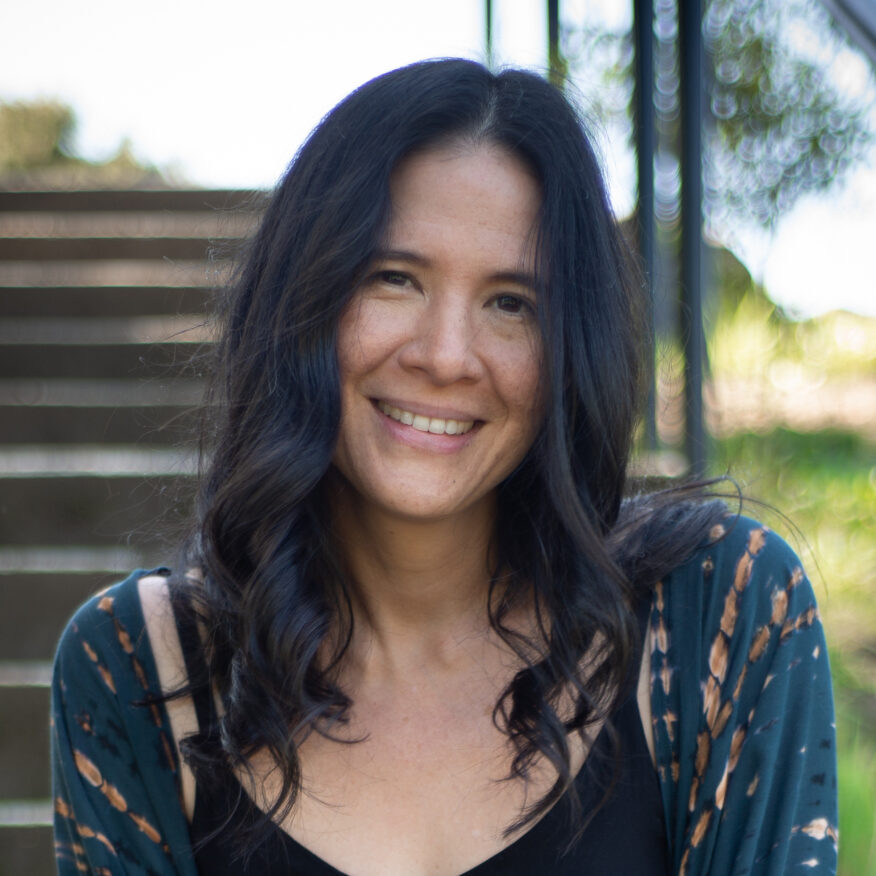 SEO coach/trainer & organic SEO consultant for small business
I am passionate about empowering website owners with SEO fundamentals. I just love those moments in the SEO journey where you clearly see your efforts rewarded with more clients, sales, growth, opportunities and community.
For small business owners, I combine the skills of an SEO coach, organic SEO consultant and SEO trainer offering customised private workshops that meet you where you are on your journey to website success.
Even if you are completely non-technical... I've got your back!
1 x tailored SEO orientation workshop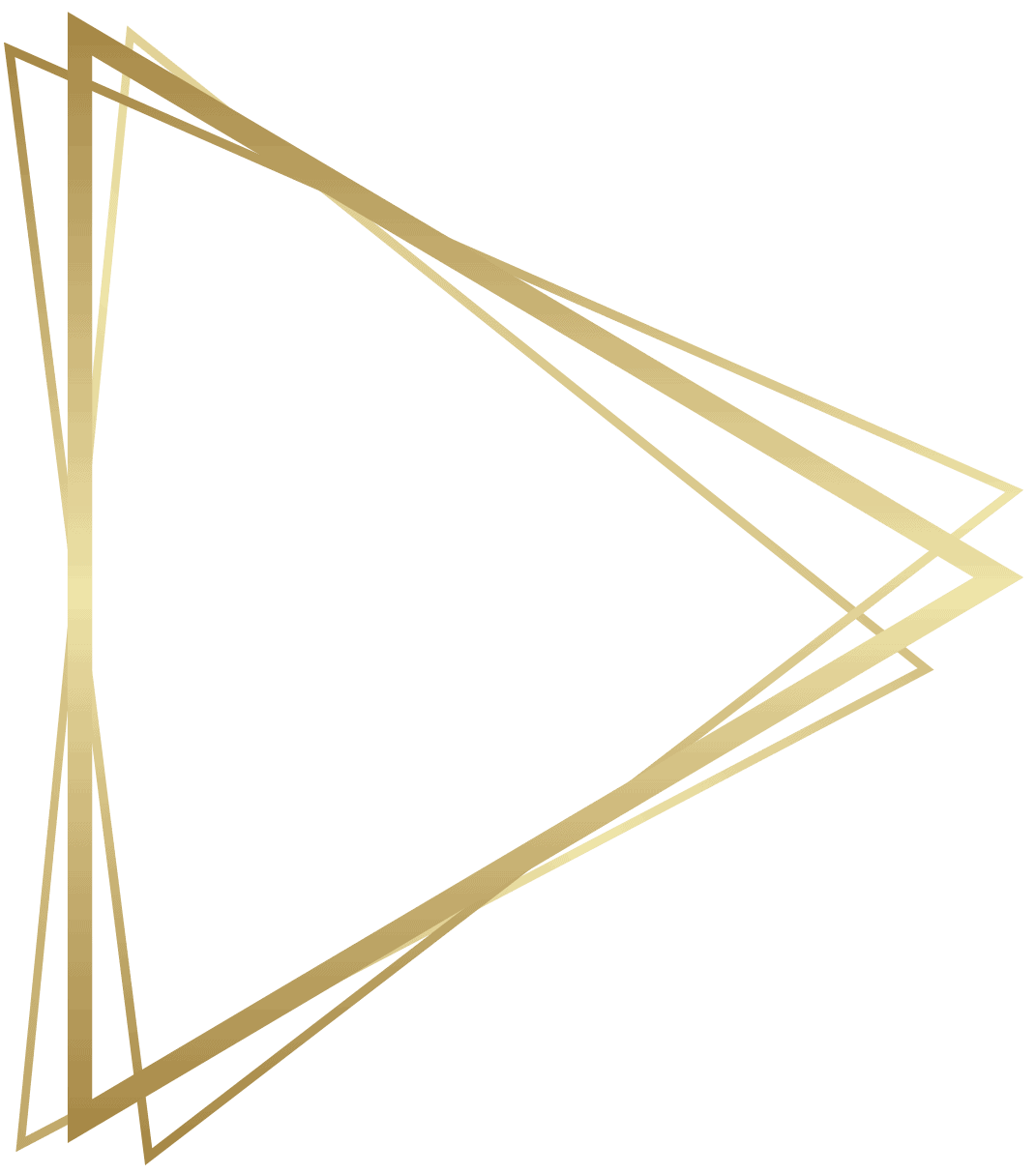 Are you new to the concepts of SEO?
This 60-minute SEO orientation workshop is an excellent starting point for business owners with plenty of SEO questions and no clear path.
In this session, we will cover fundamental SEO topics directly related to your business.
Gain clarity and confidence, whether you already have a website, or are launching one soon.
4 x tailored SEO workshops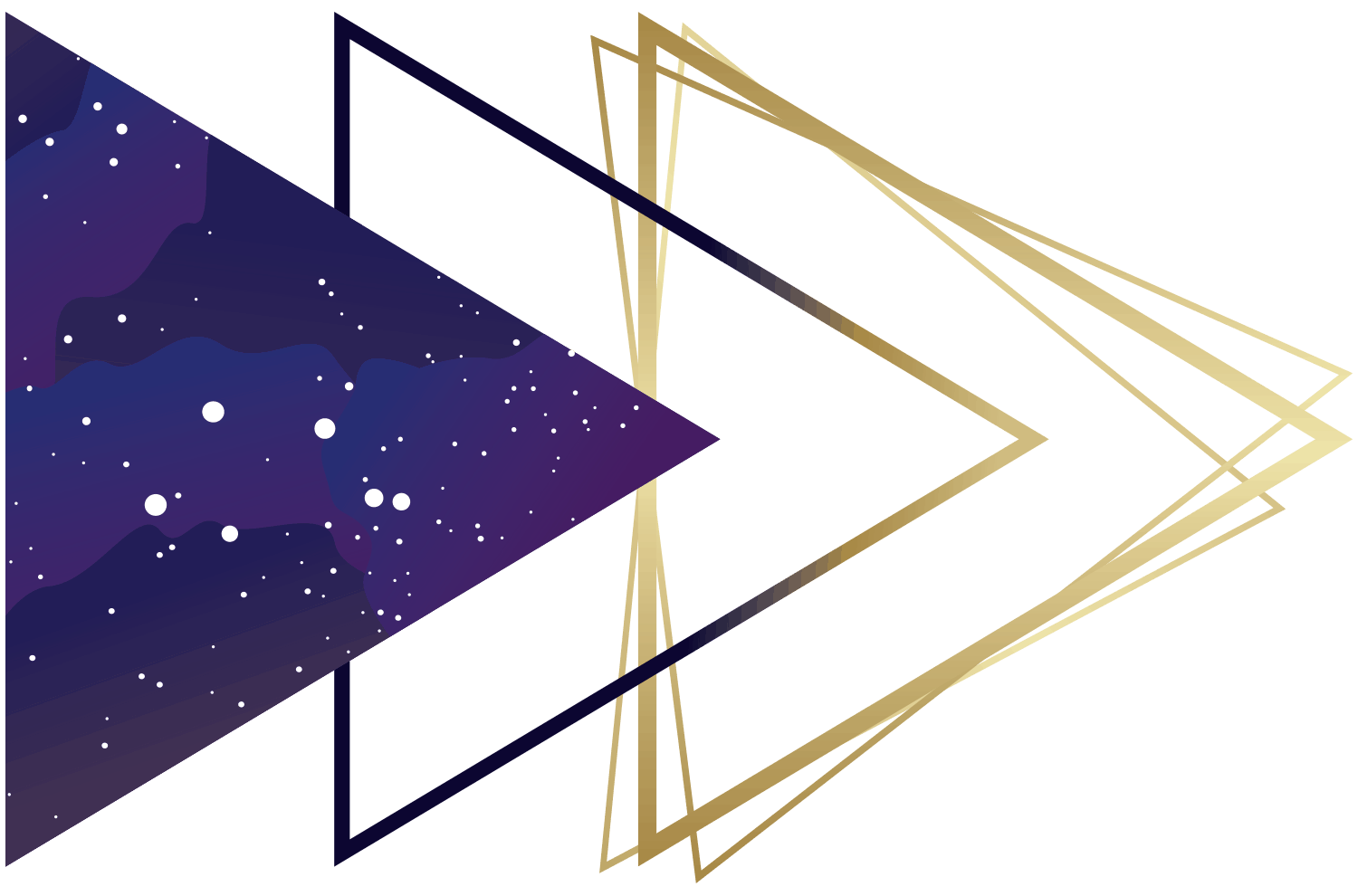 Do you have a website without a clear SEO strategy?
Are you ready to get serious about being found online?
In this SEO workshop series, we delve into your data, content and design to discover what is and isn't working for you.
In four super-practical workshops, we uncover opportunities, show you how to optimise and devise a simple SEO strategy that will help you reach your goals.
SEO workshop topic choices
Your website SEO workshops are extremely practical,
and tailored to your skill level, goals, and needs.
If you have specific SEO goals, we will focus on those. If you are completely new to the concepts of SEO, we will give you a foundation of SEO basics and then create a strategy based on how you do business.
We will dance in the conversation, answer your questions in depth and spend extra time in the areas you most need it. Here are the most common topics covered in our SEO workshops.
keywords & intent
Keywords are a window into the mindset of your future customers. Get familiar with a keyword tool, how to choose good keywords and discover your "money" keywords.
simple SEO strategy
With SEO, there is no one-size-fits-all strategy. Your business is unique. Together, we will create a strategy that makes sense for you with a clear set of achievable actions.
dive into data
We translate your website data into human terms. Learn how Google sees you and your competitors, how people search for you, and how your visitors are using your website.
using the right tools
Search Console, Analytics & keyword tools are crucial for clarity and Google Business Profile is crucial for visibility. Feel empowered to use them more effectively.
confident outsourcing
Who is the right person to do your SEO? Spoiler: it may not be you! In these sessions, we will demystify SEO so that you can DIY or outsource with confidence.
keyword research
Together, we compile a list of keywords related to your business, create keyword rich blog ideas and discover how many words you need to be competitive.
creating killer sales copy
How well is your copy (website text) working for you? Discover how to write sales/services pages that are more easily found, and really serve potential customers.
on-page SEO for WordPress
On-page SEO is the technical application of your new SEO skills on your website. If you have a WordPress website, this is a super practical step-by-step to on-page SEO.
content marketing
Why is blogging so important for SEO? What can I produce if I don't enjoy blogging? We will demystify content marketing and create a plan that feels right for you.
the magic of PR & media
Social media is not for everyone! Many of our clients find a PR and media strategy more fruitful for visibility and backlinks and better aligned with their business style.
SEO consultant & SEO workshops FAQ
There are various ways we can collect your website data to use in our workshops.
1. Search Console and Google Analytics
Using data from Search Console and Google Analytics is the obvious first step. If you have these installed you can assign access to our SEO account - seo@websitealchemy.co.nz
If you do not have Search Console and Analytics installed on your website, you can either set these up to run for a week or two prior to our sessions, or we can proceed without them if this is not possible.
2. Google Business Profile
If you have a Google Business Profile, we will review this together in our sessions.
3. Analysis Tools
In these SEO workshops, we use other 3rd party tools for analysis too - so even if you have no tools, (or no website!) we can still use real data and review you or your competitors.
The focus of these SEO workshops is flexible depending on your website goals and skill level.
We may cover 1-3 topics in each 60-minute session, with specific training and live examples shared via Zoom. The topics will evolve over the four sessions depending on your questions and what we identify as your SEO strategy and areas of focus.
For small business owners, the style of SEO we cover in these SEO consultant workshops works best with clients who:
Sell mainly services, courses, events, digital products,or other digital offerings.
Have a specialty or area of expertise.
Have a message that can help people.
Would like to build a community or personal brand.
We can build on where your knowledge sits right now, even if you are absolutely new to SEO, and completely non-technical!
We specialise in WordPress, so there is one on-page SEO topic limited to WordPress users. The rest of the topics can apply to any platform.
Not-for-profits and charities can benefit immensely from SEO training and strategy.
How do people search for where to make a donation?
How do you maximise campaigns and events?
What opportunities you have overlooked?
How well are your pages optimised?
Is your content strategy delivering as hoped?
How can your content writer/s get the most visibility from their work?
How are your competitors doing their SEO?
We love working with charities and get a thrill in seeing your work grow.
Technically none!
However, how much we cover will depend on where we start from. If you are completely non-technical, you may wish to include some foundational elements for website ownership in the sessions.
I am no stranger to teaching SEO to non-technical people and I can work at a pace that suits you or your team. We can also divert from core SEO to a more general website or marketing training and strategy if our conversations uncover a specific need.
If you need help to set up your Analytics or Search Console, or to claim an account that you no longer have access to, you can do this with John.
This is a separate service to SEO consultancy - we charge USD $69 per hour for all offline technical work, or USD $75 for a zoom call with John.
With SEO, you will improve over time, and the more you do, the better your results will be!
After you work with an SEO consultant and trainer you will have more confidence to do the practical application of SEO in your website pages, blogs etc.
While no-one can guarantee results, thoughtful selection of keywords and content, and using best-practice principles consistently will give you gains.
There is no right amount of time to spend on SEO, but it takes time to do things right.
"The SEO training workshops with Serena were hugely valuable and really set out not only the reason why SEO is so worthwhile but how it can be done in a way that feels authentic and serves our audience.
Seeing that not doing SEO was stopping people who might value our content useful actually finding it—and understanding more clearly the factors at play—was a light-bulb moment for me.
I've known about SEO for years, paid it scant regard, and generally disregarded it as something unnecessary if I was producing good content. My aim now is to marry the two, so the good content I create can be found by those I want to see it."
Nick Tucker
New Zealand
"I am someone completely new to SEO. Serena stripped SEO back to basics for a tech/website/social media luddite like me.
I actually found the keyword search software very interesting, and I was taken through it step-by-step in a way that was relevant to me and my business. Combining this SEO training with additional Website Alchemy supporting information about how to boost SEO, I found the online training practical and helpful."
Lalith Wijedoru
UK
"I thought my website would 'magically' draw people to my business. Even as an established homeopath, the aspect of creating a website that makes it easy to be found was all new to me.
My website needed updating but Serena took the update to a whole other level, creating a functional practical place for internet searchers to land, find me and learn about homeopathy.
Serena introduced me to SEO - Search Engine Optimization...to my way of thinking a kind of 'magical' draw to my website. Serena is definitely the queen of all things websites and SEO."
Donna Powers
Canada
"After an awesome SEO training video conference with Serena, I felt confident enough to create new blog posts. Working with her was a treat - she tuned right in and expertly conveyed the what and how of DIY SEO writing.
She made suggestions others overlook, and gained my confidence by supporting my self-reliance in a few key areas where I otherwise would have been scrambling and wasting money on outsourced work. "
Dr. Karina Klimtchuk
USA