How secure is your website?
Did you know that your website is extremely flexible? It can move and grow alongside you and your business. You can update it and redesign it as you expand without losing all the content and value that you create over time.
Your website is moveable and changeable and with that ability comes the need to manage your security and keep it safe.
Fortunately, this process is relatively painless once you know what you are doing! But it is extremely important – failing to maintain your website will leave it open to vulnerabilities that can be exploited by nefarious spambots trying to take advantage...
We see a lot of people who may not have the time, motivation, or technical skills to manage their security and updates.
To help we have a selection of options to help ensure that this crucial part of web ownership is covered - no matter your circumstances.
who will maintain your website?
In our free guide, I share with you my process for maintaining WordPress websites so that you can give your website the best chance of a long and secure existence!
Do these things and you will lessen your chances of being hacked or losing your precious website if your hosting fails.
BUT! If it all feels too hard - we can help! Here are your options...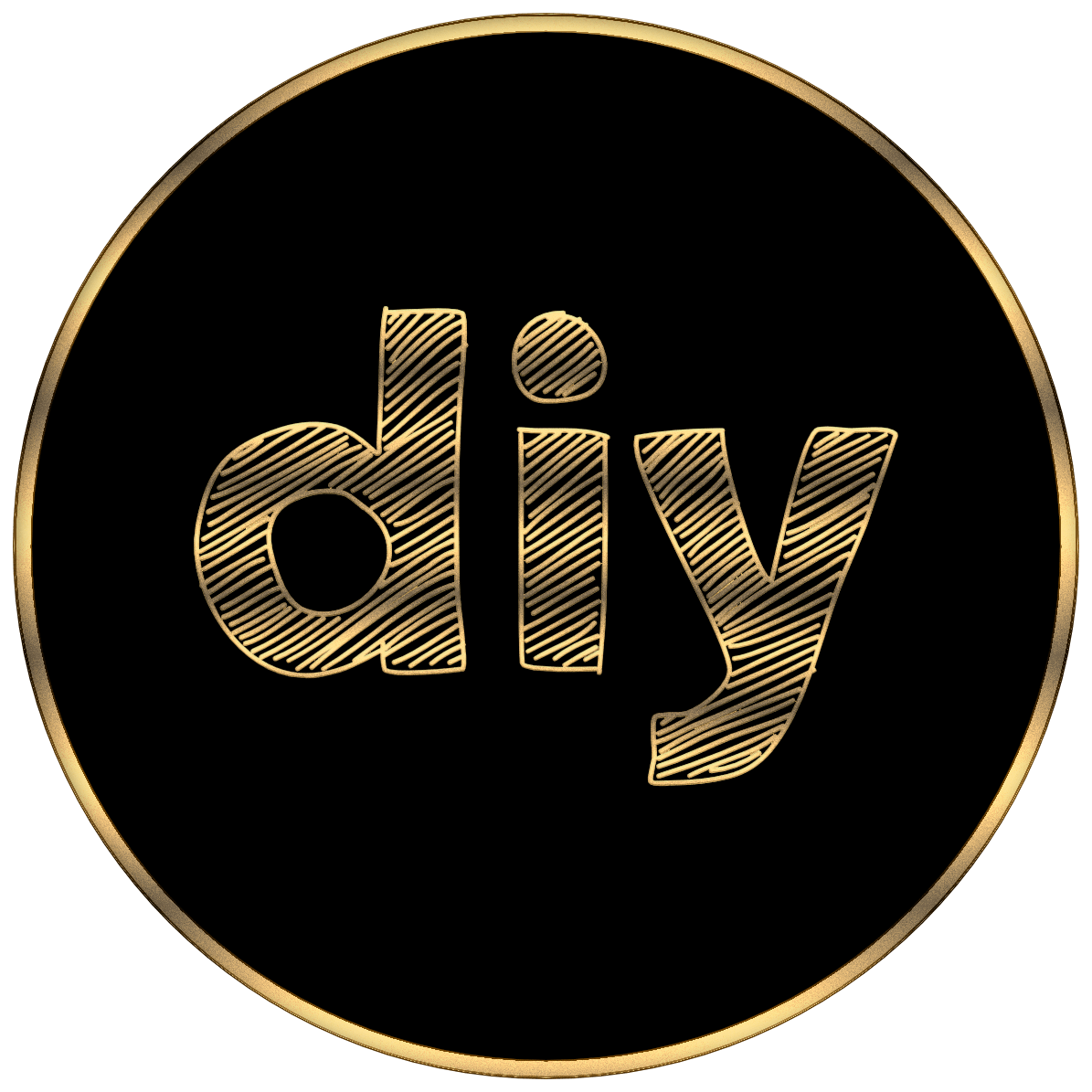 For most of our clients, DIY Backups and Security is pretty straight forward. You can do it yourself!
Check out our handy step by step guide...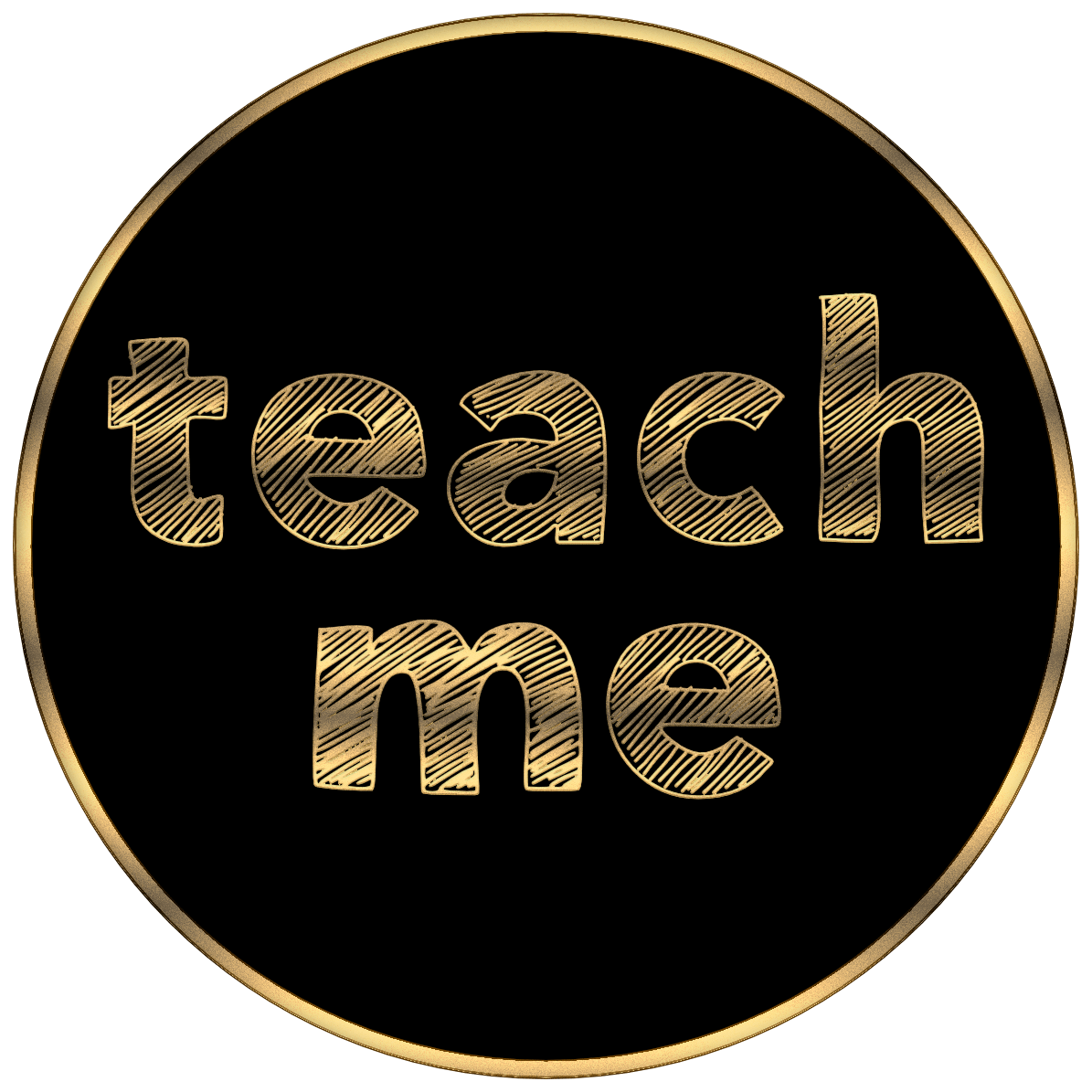 If you have looked through our instructions and still feel a bit lost, book a training session (or two) with John to step you through the process one-on-one and give you the confidence you need.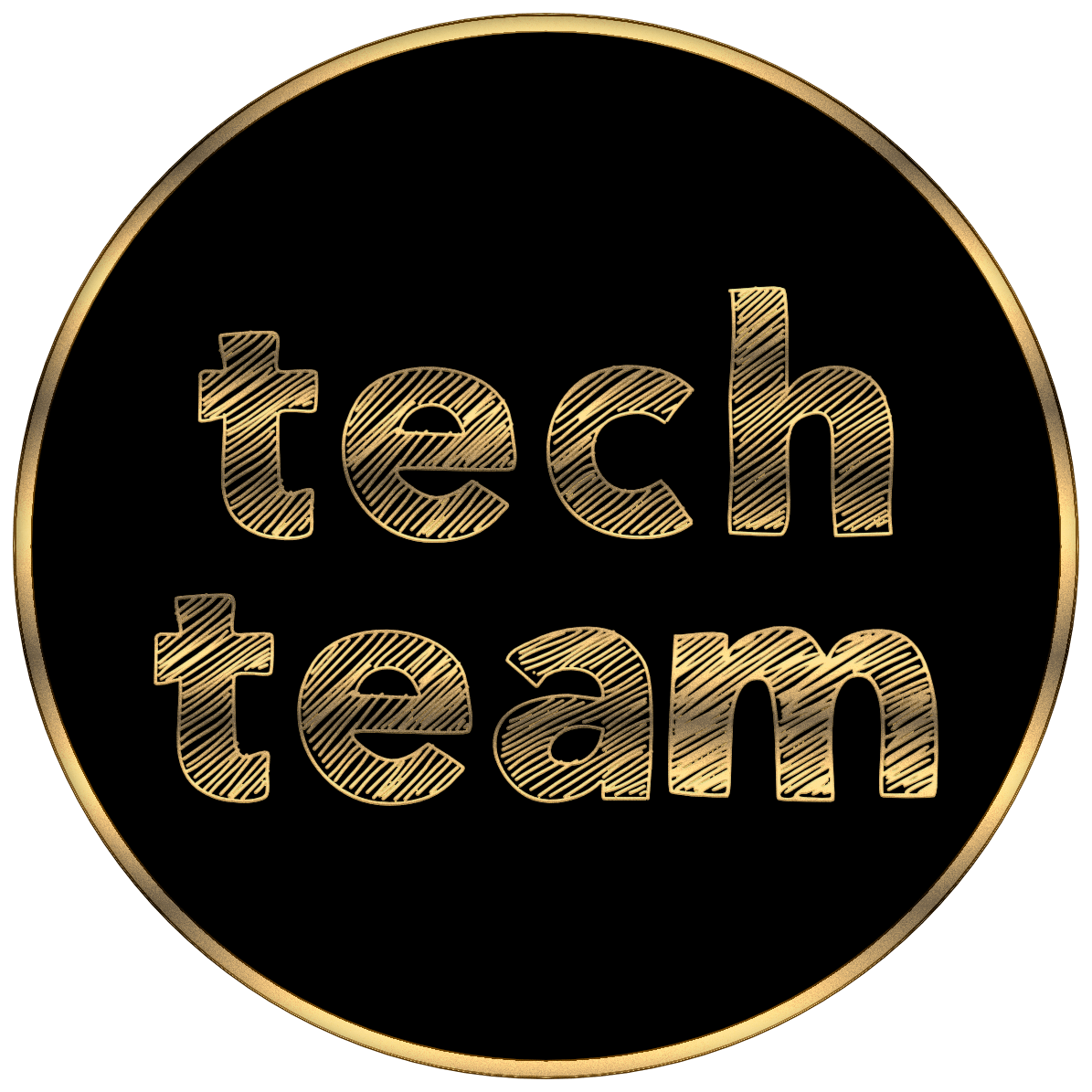 Our monthly Backups and Security Service is ideal for complex setups (including online courses), for super busy people, or for self-confessed technophobes who would rather be doing anything else.
backups and security training with John
need a little more help to DIY?
Book John for a training session (or two) and walk you through the process of managing your plugins, checking your backups, and performing speed tests on your website.
The session will be held with live screen sharing via Zoom and you can record it for future reference if we use Zoom.
Training Sessions USD $69 - 60 minutes - live with John.
discover step-by-step how to
Check and download your backups

Update your website safely

Test your site for malware and vulnerabilities

Check your site for broken links

Check if your site is listed as safe with Norton

Answer any other questions you may have about backups and maintenance.
would you prefer it managed for you?
For those who want to ensure the best possible security, this option is for you.
With the Backups and Maintenance Service, I will personally manage your plugin updates, backup and security tasks for you each month as well as comprehensive security tests every 6 months.
A report with confirmations and recommendations will be sent to you after each monthly service.
Monthly Subscription – USD$60 per month
Annual Subscription - USD$600 per year (save $120)
WordPress, themes and plugins updated

Website backups checked and copies downloaded and stored remotely

Website checked for malware, viruses and vulnerabilities

Security plugin scans (such as Wordfence and Sucuri)

Antivirus listings checked and verified

Full website back up test every 6 months on remote server

Full speed test every 12 months with a report of recommended actions

Up to 3 hours *Emergency support (per year)
Terms: *Your 3 hours of Emergency Support is available if you or someone else breaks your website. I will work with you to resolve the issue, contact support on your behalf if need be or restore your website from the backup. If you require additional hours the rate is $60 per hour.
**No refunds, but subscriptions may be cancelled at any time.