are we the right people to help you? let's find out!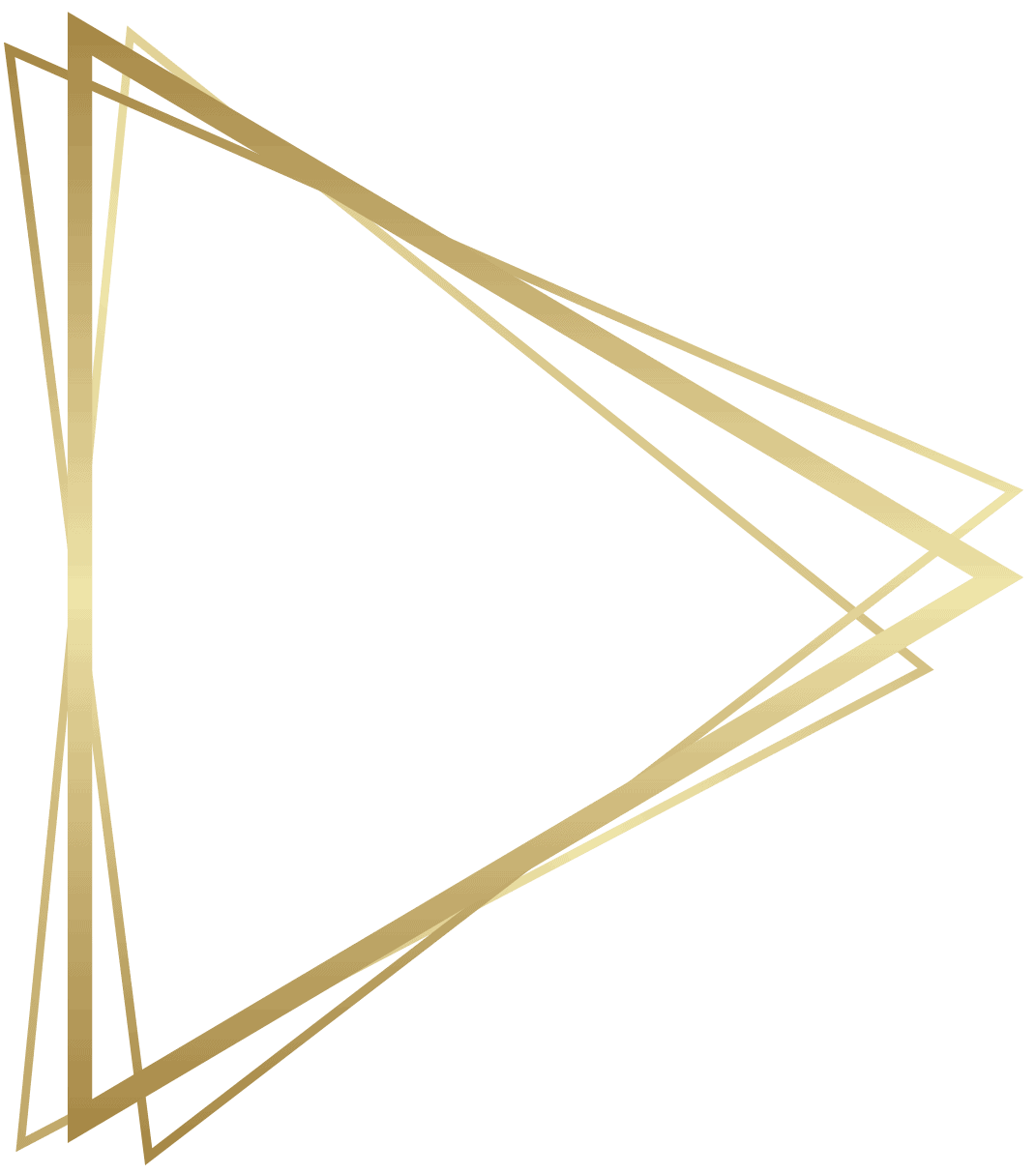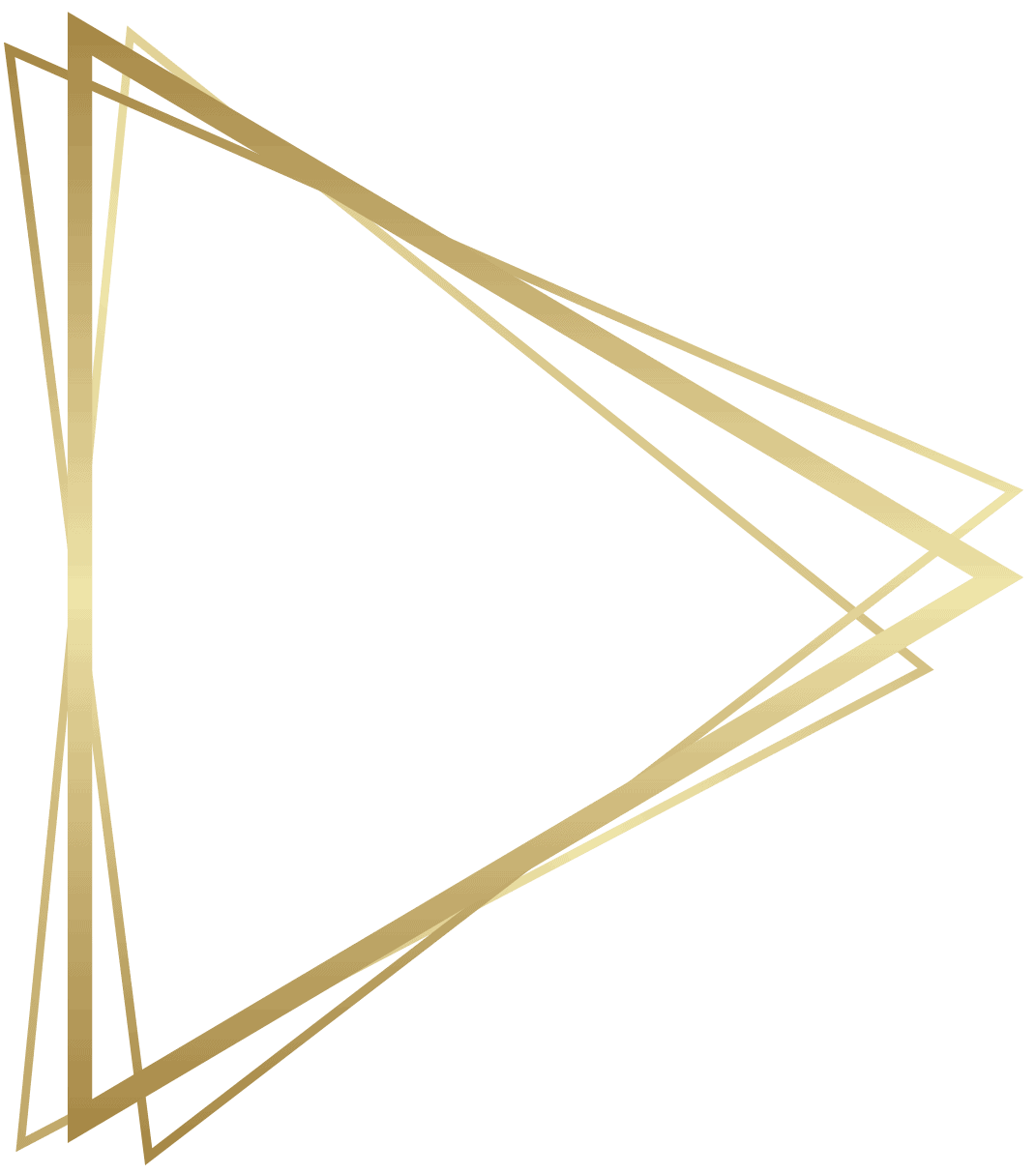 FOR TECHNICAL SUPPORT, SEO, DESIGN, COPYWRITING, SMALL JOBS & GENERAL QUESTIONS
Please detail what you are looking for in the contact form, or send us an email hello(@)websitealchemy.com.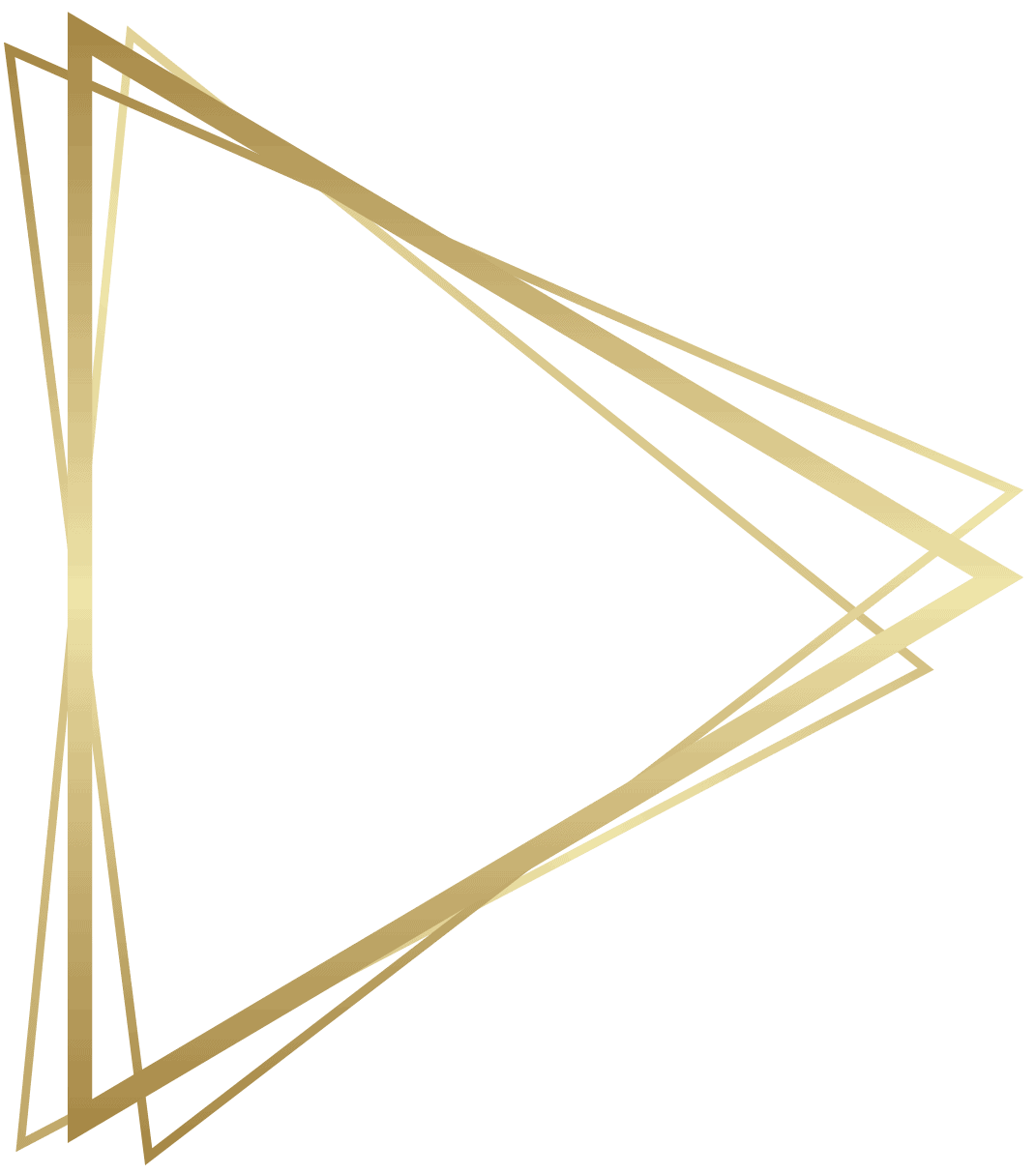 TRAINING, GUIDANCE, STRATEGY
Do you want to learn more about what is possible with your project, website, business, course or book? Do you know you need help but don't know what you need? Please book a strategy call with Serena!

Are you new to working with us?
Let's see if we are a good fit!
enter your details below...