website design and development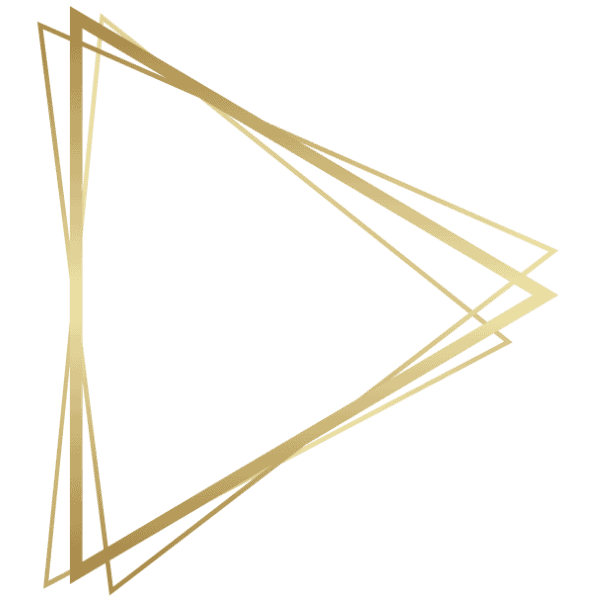 Website Alchemy is run by a compassionate, experienced team that creates beautiful websites for small business owners worldwide.
We are bloggers from waaay back! We have over 20 years of experience in website marketing, blogging, content marketing, website design and development and have experienced life-changing success with our own websites and ventures online. We understand how to use a website to get new visitors and build a thriving online community.
We specialise in authentic branding, and website design for non-technical people and are patient and caring teachers and website trainers. Not only will we be able to build you a beautiful website, but we will be there to ensure you have the skills to make it successful with support and training available long term.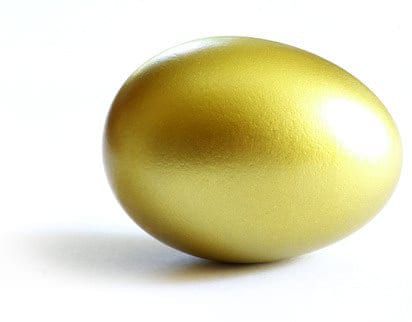 We are also the people you can turn to for a variety of services including website strategy, graphic design & logo design, E-Learning/course platforms, E-Commerce, killer copywriting, SEO training, WordPress security, support, and questions... or if you break something by mistake!
More than just a website, we aim to give you the foundation for your success online...
website design: our promises...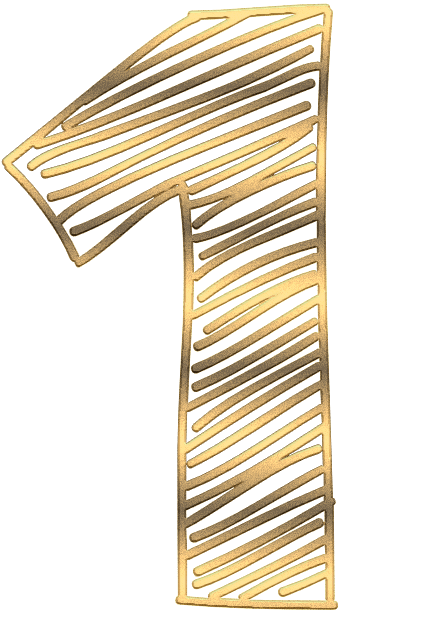 first up... we will deliver a complete website
If you are new to website ownership there will be a whole lot of things that you won't know to ask for. It's OK. We will set up those things up, even if you don't know what they are!
Things like Analytics, SEO, SPAM filters, Backups and Security Plugins. We will set your website up as if it were our own.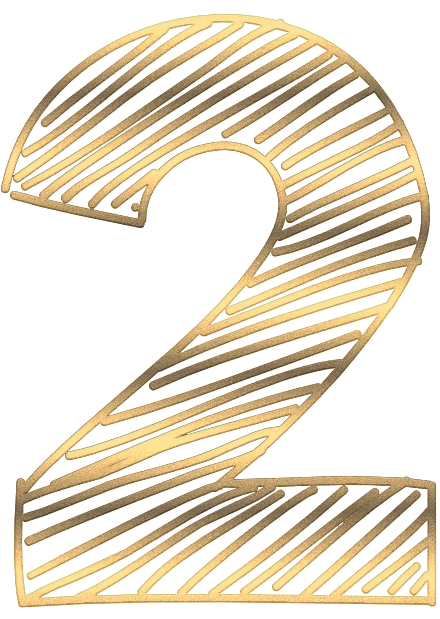 secondly... we will support you after your website is finished
The internet changes rapidly and let's face it, there are a lot of cowboys out there! Initially, we started out by helping to fix the problems that other peoples' developers left them with, and it just grew from there.
We will produce a gorgeous website for you AND we will still be here afterwards. We will support you with any questions or little bits & pieces you need help with. If we don't know the answers, we will do our best to find them for you.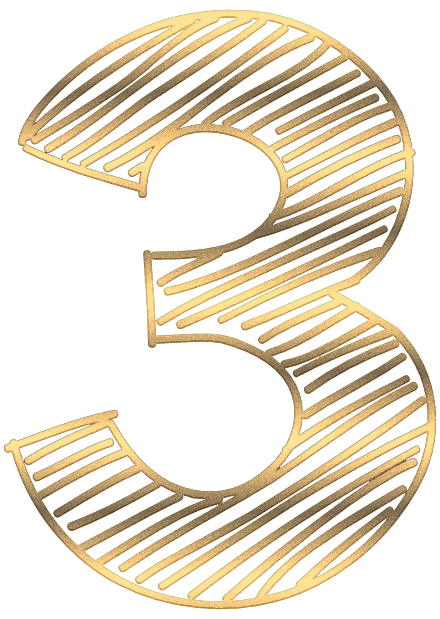 third... we will train you, if you want us to
If you are new to WordPress we will include one free training session once your website is up. We will show you how to use your website and how best to add new content.
We can also provide additional website coaching and/or training sessions if you ever want to learn more about any aspect of building your community, or any technical tips and tricks.

(scroll down, on any screen to have a peek!)
Website Design, Australia

Website Design Portage, MI, USA

Website Design Calgary, Canada


"I made the right decision choosing Serena and John.
Always patient, attentive, and encouraging together we landed on just the right images, layout and feel for my site. They gave equal weight to beauty and business. They also helped me to create and run a course from my website. I am grateful to have found such pros!
Bruce Sanguin - Psychotherapist
Canada
Web Design, Byron Bay, Australia

Web Design, Los Angeles, USA

Web Design Adelaide, Australia


"When I started working with Serena and John, I had no idea what a transformative process I would embark on...
They are incredibly THOROUGH. It's one of the things that made me trust them. Serena asked great questions to help me focus my creative vision & she expertly held my hand with some steep learning curves.
John put me at great ease with all of his knowledge and steering of platforms. I LOVE my website!!! I could not be happier with my outcome and have referred several colleagues to them. Would I work with them again? No brainer. Absolutely.
Celia Hilson - Uncage Your Sage
USA
Website Design Easthampton, MA, USA

Logo Design & Website Design Northland NZ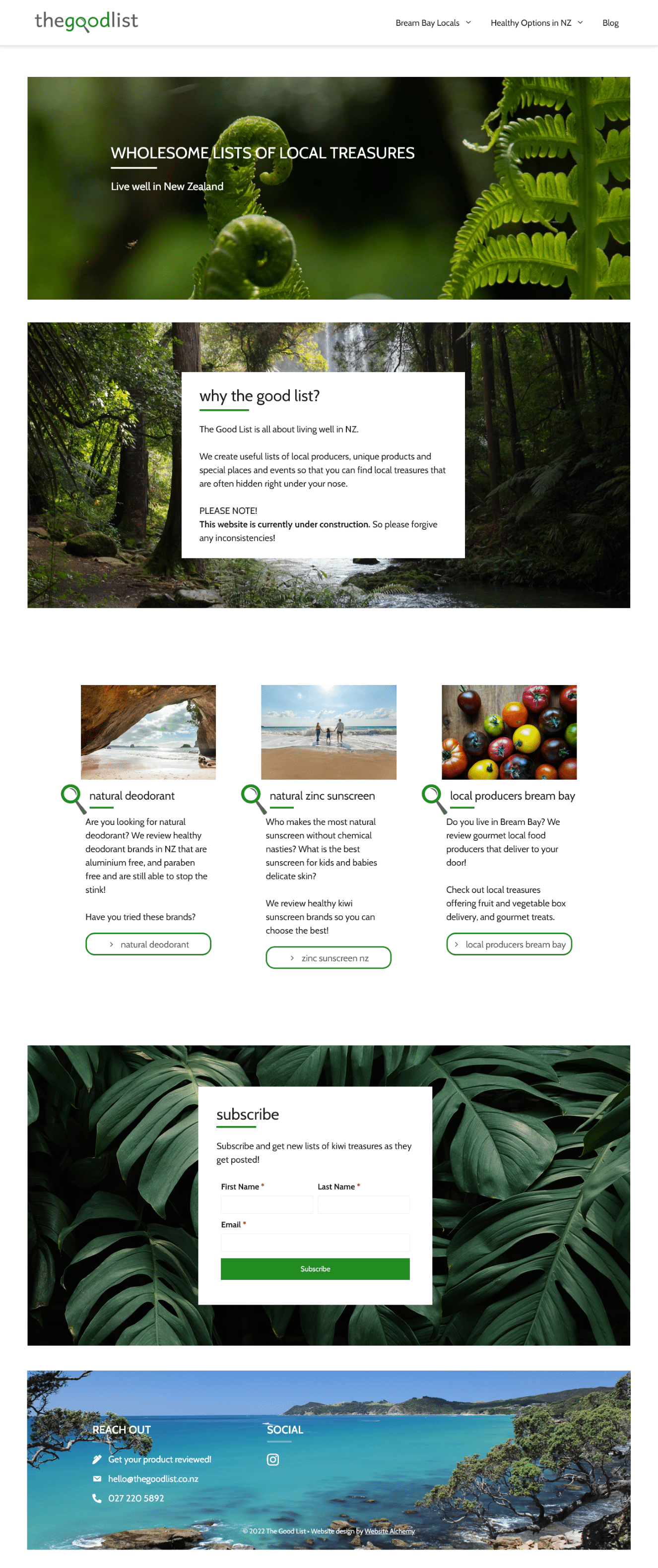 Web Design NSW, Australia



Joyful Balance Wellbeing (USA)


In The Bay Services (AUS)

Jacqueline Stone & Associates (AUS)

Embodied Learning Systems

Wood Floors Unlimited (USA)

web design client comments...

"I am extremely happy to have selected Website Alchemy for my website design and build.
Both Serena and John are knowledgeable and extremely easy to work with. Serena has great ideas for the structure and messaging of the site, the process of collecting my information was very organized, and the design was as creative and fun as I wanted.
I get compliments all the time on my website, including from clients who tell me that it represents my work extremely well. And, it has been so helpful to continue to work with Website Alchemy for ongoing maintenance - my site stays in great shape and the team is always available to answer questions and help when needed. Highly recommend!"
Rachel Kindt - Scientific Leadership Coach
USA

"It was a pleasure working with Serena and her team

They delivered a great website and worked with a demanding timeline. I've had several comments from graphics designers complementing the design."
Craig Miller, Director - Cuba My Soul
Australia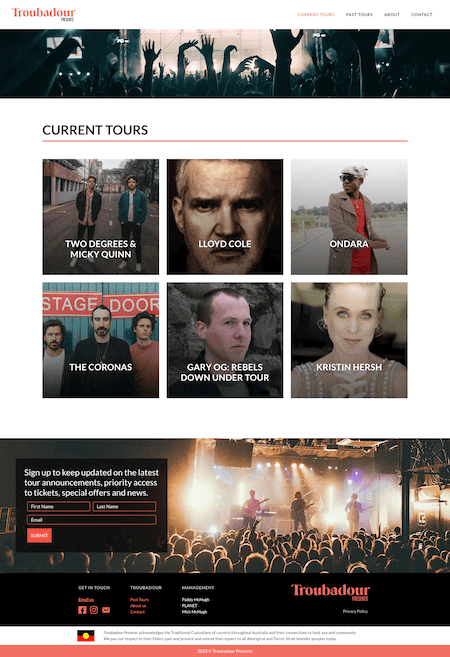 "I now have the website I needed all along...
I had a very expensive mess of a website and put out an SOS call to Serena and John of Website Alchemy. Thanks to their ability to find out what it is the customer really wants, I now have the website I needed all along.
It's aesthetically pleasing, well-functioning and has the capabilities to expand further should my business grow and require it. They are customer friendly, reliable and trustworthy and I'm grateful to them for all their hard work and guidance."
Fran Daly - Troubador Presents
Australia

"They'll forever be my website people!
I have worked with John and Serena for over 4 years, mostly getting a new website up and running. they also did some work on SEO, so I did not lose my spot on Google's first page!
I can honestly say they go above and beyond, they have made an excellent website from start to finish. They'll forever be my website people! There is not much I need them to do nowadays but when I do, they are always there and happy to help. Highly recommended."
Sara Sumich - Balanced Spine Chiropractic
NZ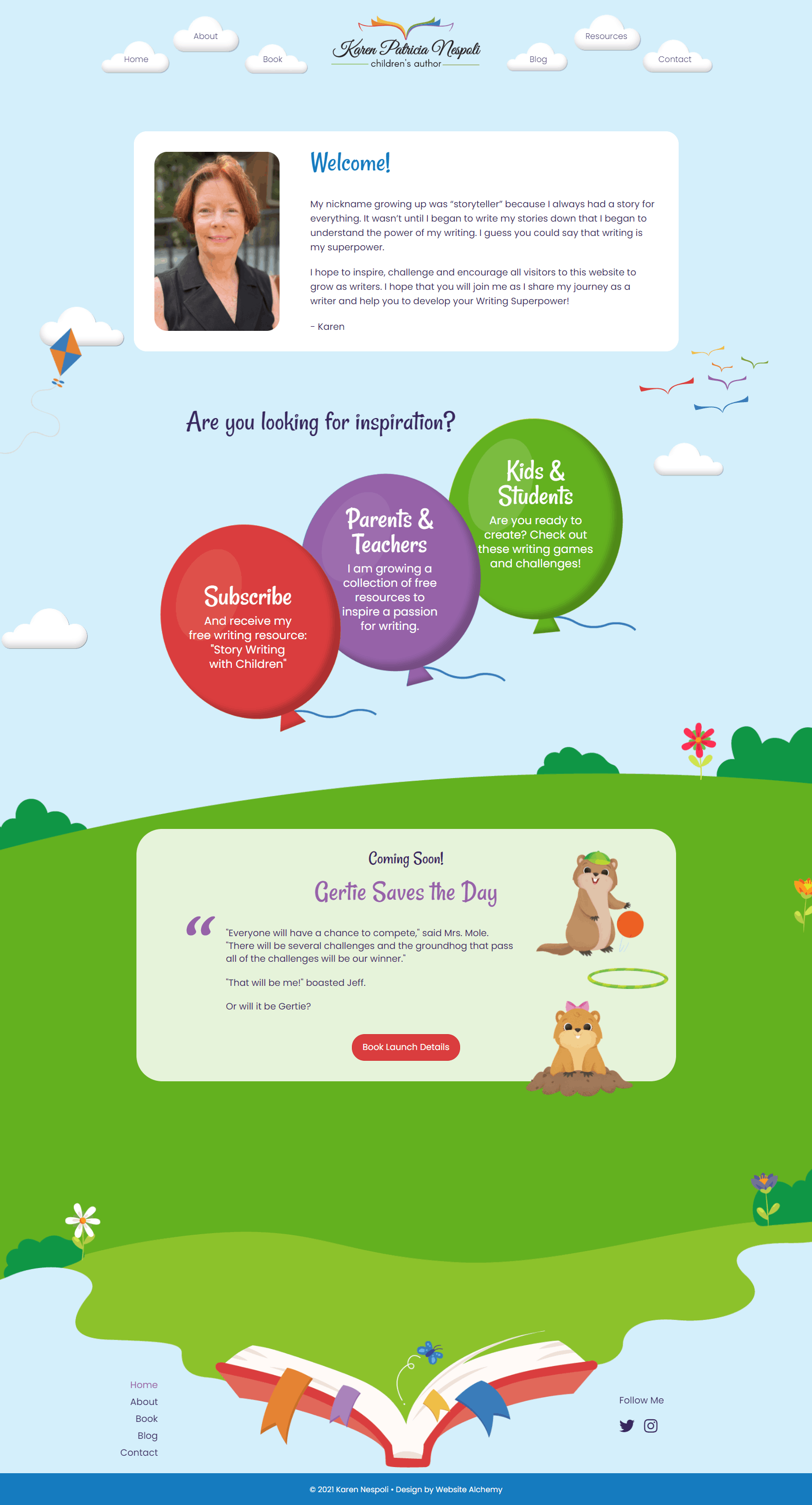 "It has been a pleasure working with Serena and John.
Their team approach to designing my website was flawless. Serena is extremely creative and made some wonderful suggestions that make my website uniquely mine.
While John's technical background has allowed me to add some unique features to my website. They are both very professional and knowledgeable. I could not have made a better choice. I highly recommend Website Alchemy for all of your website dreams."

"I am thrilled with the quality of my new website created by Website Alchemy.
Serena and John were a pleasure to work with, and they took the time to get to know me and my business. I needed a website built from scratch for my new healthcare company, and Serena helped me zero in on the exact look I wanted, from the colors to the photographs and fonts.
Website Alchemy know how to design a beautiful website, and more importantly, they have the skills to create a website that makes it easy to market your business. They even encouraged me to write my first e-book, and--with their design help--it looks great. They even trained me in how to continue adding content to the website on my own.
I feel that they go above and beyond to provide great service for their clients, and I would highly recommend working with them."
Dorothy Wells - Being Well Medicine
USA

"I was impressed by Serena's ability to really listen to me and create a beautiful website that captured the essence of who I am...
...as well as create a visual felt sense of safety and tranquillity for potential future clients. I also felt very supported by John, who worked behind the scenes to manage all the technical things that are over my head and ensure I was happy with the final result.
Also, I really appreciated the training which provided me with the tools to edit and update my website, as well as the education on the features of a website that will attract clients to my practice. The entire experience was collaborative and professional, and I would strongly recommend Serena and John to those seeking a website that is clearly a notch above."
Shay Larken - River Psychotherapy
USA

"Serena and John are a great team and lovely to work with...



Whether you wish to set up a brand new website or update your existing one, they are the go-to team for me. Always helpful, imaginative, creative and pleasant. They have great flair and will help you take your idea to greater heights. In addition, they are very organised and meet deadlines - something I personally appreciate a lot! In short, Website Alchemy is highly recommended."
Ulrike Schuermann - The BEN, Avalon Youth Hub, The Burdekin
Australia

"I have multiple businesses and have had multiple websites created over the years. Working with Serena and John has been by far the easiest and most rewarding experience in completing this process.
They helped us get our vision out there, but were also intuitive enough to push the website in a whole other direction that we had not even considered. On top of that, they are just beautiful people. They get my highest recommendation."
Joel Beverly - Artemes
USA

"Serena and John took great care in understanding our business and its mission.
By capturing the essence of our Ecolodges and creating a beautiful website, we really appreciated their commitment to stay the distance, providing attention to detail and great advice.
Not just web developers but marketing experts as well, I have no hesitation in recommending Website Alchemy to other businesses seeking website development and support."
John Ahern - Board Member - Ecolodges Indonesia
Indonesia/Australia
"I can not recommend Website Alchemy highly enough.
John and Serena are an excellent team that deliver above and beyond expectations. In particular, John and Serena were very quick to understand the vision, scope and technical requirements for our unique website project. They are very client-centric, fully embracing our objectives and feedback. They are also very creative and great problem solvers; they worked hard to find solutions to suit how we needed our website to function.
An absolute pleasure to work with and I hope to have an opportunity to work together with them again soon."
Manisha Lee - Ironfish
Australia

"Working with Website Alchemy was a breeze!
They have excellent systems in place that helped us develop the content of our website, were flexible to our needs and able to provide practical solutions to our website needs.
We were really happy with the design and development of our website as well as their customer service and availability.
Whilst the whole process was done via email or video conferencing, it felt like Serena and John were here in the office expertly guiding us along every step of the way."
Tamara White - Centre for Family Research and Evaluation
Australia

"Website Alchemy (really Serena and John) are wonderful to work with, and their desire to and success at producing websites with heart is obvious in every page.
My name is Kim Rainer and I am the founder of All About Spirit; I am also new to the whole web development and technology scene. Serena and John are masters at drawing out precisely what I was looking for and then creating a website and brand that I am proud to put my name and face on.
Their patience with me and my learning curve was a huge benefit and much appreciated! Thank you, Serena and John, for everything!!! It is easy for me to recommend you for website design & development, eBook design & editing, website backups & security, digital course production and 1-on-1 training since you've helped me with all of them! You are the best!"
Kim Rainer - All About Spirit
USA

"I had worked with another marketing company to create my website and it was a disaster.
When thinking about redoing my website again I was afraid of having another bad experience. Website Alchemy surpassed all my expectations! Serena and John have organized the process and are prompt in communication. They not only helped me with the website but to help me become clear on my message of my business. They matched the website to my personality without ever meeting me in person.
My website is beautiful, clean, and has a clear message. Website Alchemy created the website I had in my head but was struggling to create myself. I would recommend them to anyone looking for a new or updated website! You won't be disappointed!"
Elizabeth Trautwein - Cultivate and Flourish
USA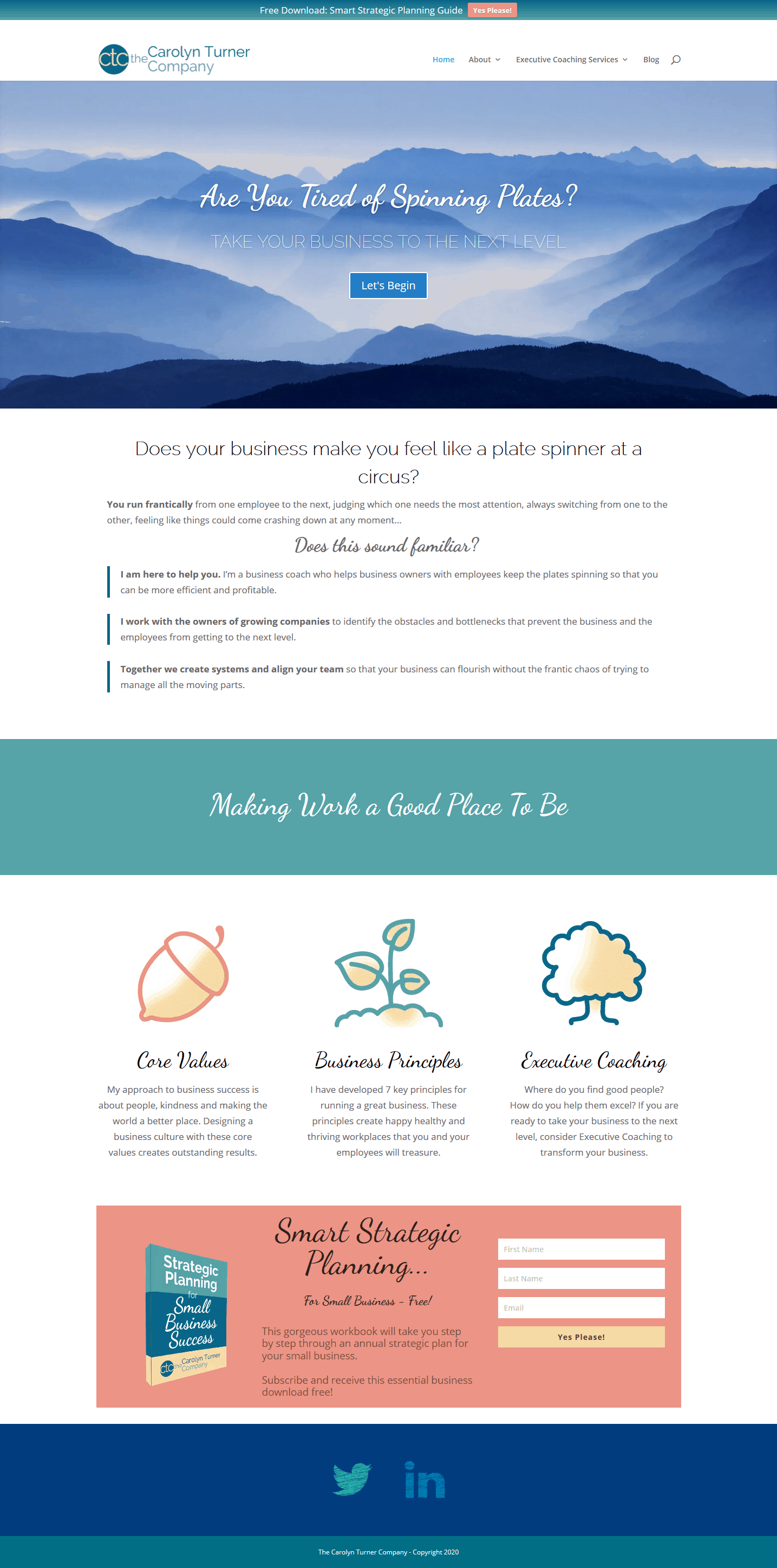 "Serena and John just finished my website and I am thrilled!
It turned out even better than I imagined. They thought of things that never occurred to me and turned a boring, very blah website into something that I love.
Working with them was easy from beginning to end. They were very responsive to all my questions and input and got back to me quickly. Their guidance was superb. They helped me through every step of the process and I ended up with a website that feels like me, not just a cookie cutter website that looks like everyone else's.
I highly recommend Serena and John. I've been telling everyone I know who wants a website about them. They're professional, great to work with, affordable and have a great sense of design -- all the elements of creating a great website."
Carolyn Turner - The Carolyn Turner Company
USA

"Serena and John did an amazing job with my logo and building a website that represents my values and philosophy and clarity of the services that I offer.
Serena took the time to understand the message I wanted to convey and provided valuable guidance on how to draw and engage clients to my company's website.  I've received numerous compliments from my clients on the look,  feel, and the message it conveys."
Jill McFarren-Aviles - McFarren-Aviles & Associates
USA

"Working with Serena and John to create my new website was truly an amazing experience.
They are both exceptionally gifted, not only in the technical understanding and ability required in the huge (and to me often mystical) job of website design, but also in their skill and willingness to take what mattered to me, both in content and aesthetics, and translate it onto the screen.
Serena is very easy to work with - she has that great blend of confidence in knowing what she's doing - connected to many things in the world of technology, internet and marketing - at the same time being easygoing, calm and patient to listen to my concerns and considerations. I had not realized how the process of creation of my website with a professional would require such an in-depth relationship of trust and understanding. I felt that both Serena and John were there every step of the way to support me in bringing my vision to life, and would recommend working with them without reservation. I feel incredibly grateful to have worked with them, and most importantly, I love my new website!"
Dr. Hilary Farberow-Stuart - Wholehearted Healing
USA
"It's FINALLY here...my new website... Well, the actual building of the site was easy and FAST. All because I connected with THE BEST web developers I've ever worked with!

Have you ever felt like having your nails pulled would be less painful than trying to explain your vision for your website to a web developer? YEP. Me too.
Have you ever spent days writing, designing, explaining every minute detail for your website... to the point that you felt you should get paid for the work rather than the web developer? YEP. Me too.
Have you ever tried to explain lead magnets, SEO, blog posts and sales pages to your web developer while they stare at you with glossed over eyes? YEP. Me too.
So NOW you KNOW why I'm literally jumping for joy having found peeps that actually get it!!! They sent me one-page worksheet for my homepage and then designed everything around my brand colors, opt-ins, and logo. Within 10 days my site was up and functional... with only minor tweaks needed. NEVER before have website creation been this EASY, FAST or the end product more BEAUTIFUL!"
Madeleine Silva - Freedom Switch
USA
"I am very particular about integrity and quality and also a complete rookie about technology and websites. As a medicine woman, I am also rather fierce about people not simply being trendy and disempowering certain words and terms such as "alchemy"
Serena and John have been exemplary in many ways, and I can honestly say that what they do is truly website alchemy!
I can share ideas with Serena, in a messy, feelings, roots-dirt-and-all organic way and she can listen at a deep level and somehow find the exact way to translate that into the right image and flow while also maintaining awareness of the practical aspects of what, who and why a website is meant to serve. It has been a great relief to find someone to translate for me and also really get it and produce what feels and lands perfectly for me.
I can ask John the most rookie basic question and he tends to me with great support and respect, understanding I may have mastery in other areas as he patiently and efficiently gets things done or guides and teaches me.
I am very grateful to have found them and highly recommend their work, especially for creative thinking non-technical type folks like me."
Andréa Lougheed - Three Flame Medicine
Canada
"It has been an absolute pleasure learning and working alongside Serena and John. They have so much knowledge and expertise that building our website was more fun than work on our end.
All of our questions were answered as quickly as possible and jobs done excellently. John and Serena seem to have a wide range of contacts and were able to grab advice for the out-there requests we had, making our dream a definite reality. They matched our time schedules perfectly between the time zones of Australia and Ireland and made learning simple and easy to remember.
Serena and John have been invaluable to our business and are two of the most helpful, well-tempered people you will ever get along with. Thank you, John and Serena, for the website you lovingly built and for teaching us insanely cool techniques, we are incredibly happy with the end result and couldn't ask for anything better!"
Westridge Florist
Australia
"working with Serena and Johnny was fabulously easy...
I discovered Serena when I read her first book, "How to Retire in 12 Months." Since then I've been a firm follower of her work. When I was looking to upgrade my website I didn't hesitate to contact this awesome team to ask if they were interested in the gig.
I have to tell you - it was a blast working with people who live their dream and generously share that with us all.  Secondly, working with Serena and Johnny was fabulously easy.  Without a doubt, I recommend you reach out to these fantastic people who are guaranteed to deliver you a quality product."
CaAtherine Meredith –  Fat Be Gone
Australia
"My new website is complete and what a pleasure it is.
I am fairly pedantic and picky about this kind of thing and I want to say that the work that Serena and John have produced in creating this site has exceeded my expectations beyond the telling of it.
Their commitment, level of personal engagement, aesthetic and IT skill has been out of the top drawer. In addition, Serena's marketing suggestions and creativity have taken this whole story to a level I could never have achieved alone – marketing is not my strength, to say the least!
Their responses to my endless questions and queries have been patient, immediate and so kind and caring. What could have been a very stressful experience for me has been a joy and a pleasure. The end result… an absolute delight. These people are geniuses at what they do and I have immense gratitude toward them for this."
Mark Kahn - Love Yourself for No Reason
Johannesburg, South Africa
"It was a pleasure working with Serena and John on developing our new website. 
In spite of the distance, the communication flowed very well, with quick responses from their end. They did a fabulous job with the website.
They followed up and also quickly took care of any loose ends as well as any questions that arose later on. I have no hesitation whatsoever in recommending them regardless of your location - this professional team work closely with you wherever you are and don't drop you when the site is done and the bill is paid!"
Mimi Sidwell 
USA