website design and development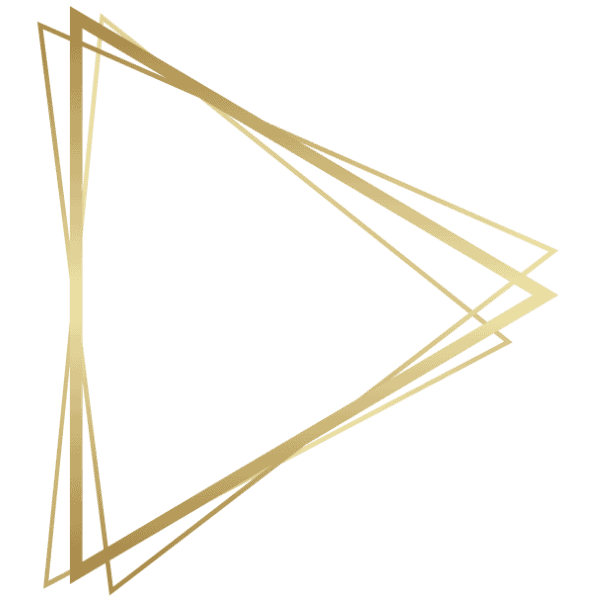 Website Alchemy is run by a compassionate, experienced team that creates beautiful websites for small business owners worldwide.
We are bloggers from waaay back! We have over 20 years of experience in website marketing, blogging, content marketing, website design and development and have experienced life-changing success with our own websites and ventures online. We understand how to use a website to get new visitors and build a thriving online community.
We specialise in authentic branding, and website design for non-technical people and are patient and caring teachers and website trainers. Not only will we be able to build you a beautiful website, but we will be there to ensure you have the skills to make it successful with support and training available long term.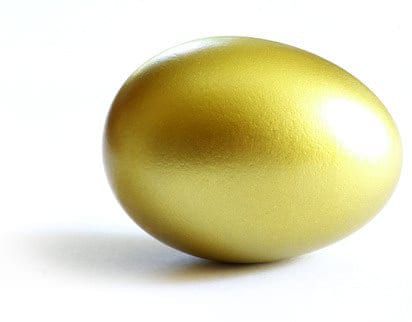 We are also the people you can turn to for a variety of services including website strategy, graphic design & logo design, E-Learning/course platforms, E-Commerce, killer copywriting, SEO training, WordPress security, support, and questions... or if you break something by mistake!
More than just a website, we aim to give you the foundation for your success online...
website design: our promises...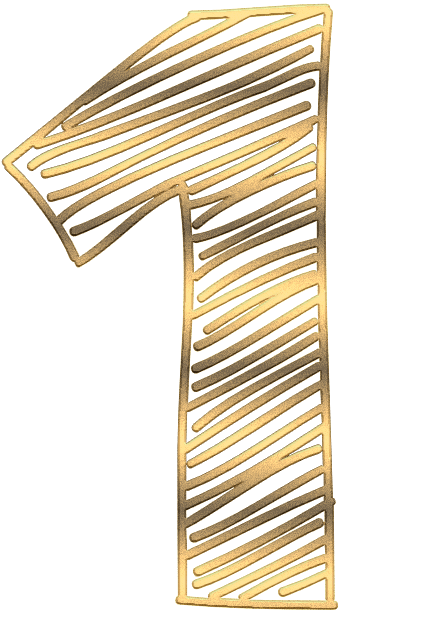 first up... we will deliver a complete website
If you are new to website ownership there will be a whole lot of things that you won't know to ask for. It's OK. We will set up those things up, even if you don't know what they are!
Things like Analytics, SEO, SPAM filters, Backups and Security Plugins. We will set your website up as if it were our own.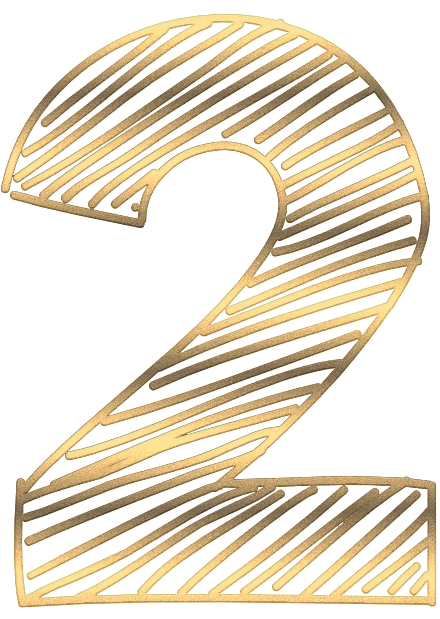 secondly... we will support you after your website is finished
The internet changes rapidly and let's face it, there are a lot of cowboys out there! Initially, we started out by helping to fix the problems that other peoples' developers left them with, and it just grew from there.
We will produce a gorgeous website for you AND we will still be here afterwards. We will support you with any questions or little bits & pieces you need help with. If we don't know the answers, we will do our best to find them for you.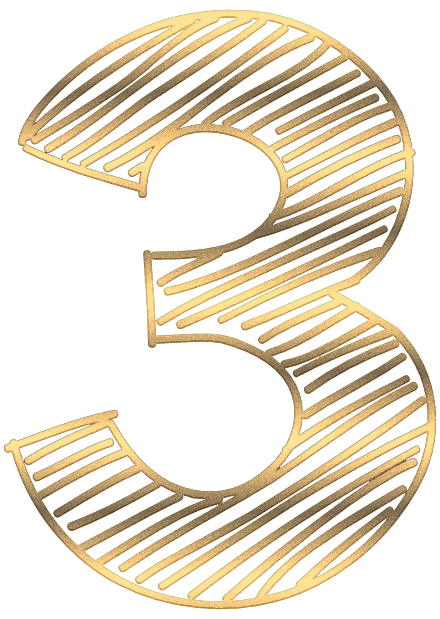 third... we will train you, if you want us to
If you are new to WordPress we will include one free training session once your website is up. We will show you how to use your website and how best to add new content.
We can also provide additional website coaching and/or training sessions if you ever want to learn more about any aspect of building your community, or any technical tips and tricks.

(scroll down, on any screen to have a peek!)

Website Design Easthampton, MA, USA

Website Design Calgary, Canada

Web Design, Byron Bay, Australia

Embodied Learning Systems
Logo Design & Web Design NYC, USA

Web Design Adelaide, Australia

Website Design Portage, MI, USA

Logo Design & Website Design Northland NZ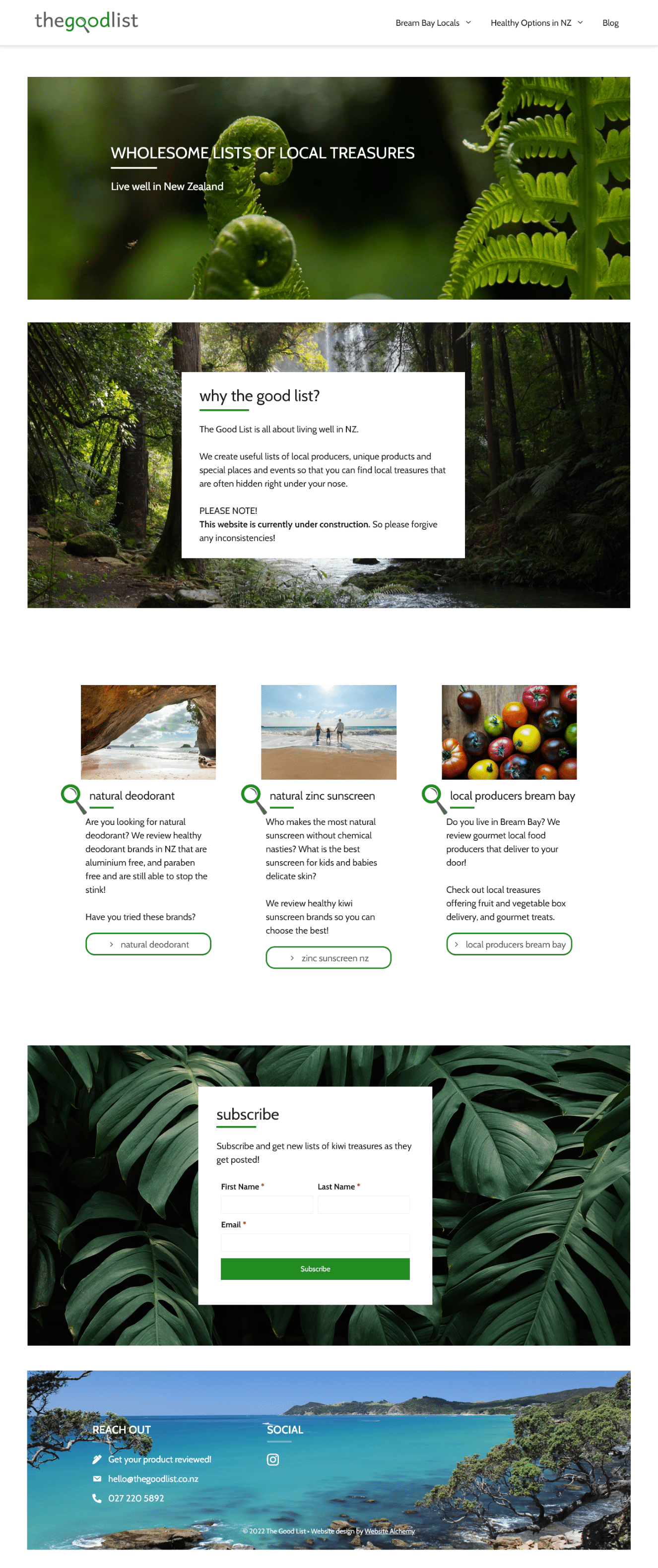 Web Design NSW, Australia



Joyful Balance Wellbeing (USA)


In The Bay Services (AUS)

Jacqueline Stone & Associates (AUS)

All In One Accounting (USA)

Wood Floors Unlimited (USA)